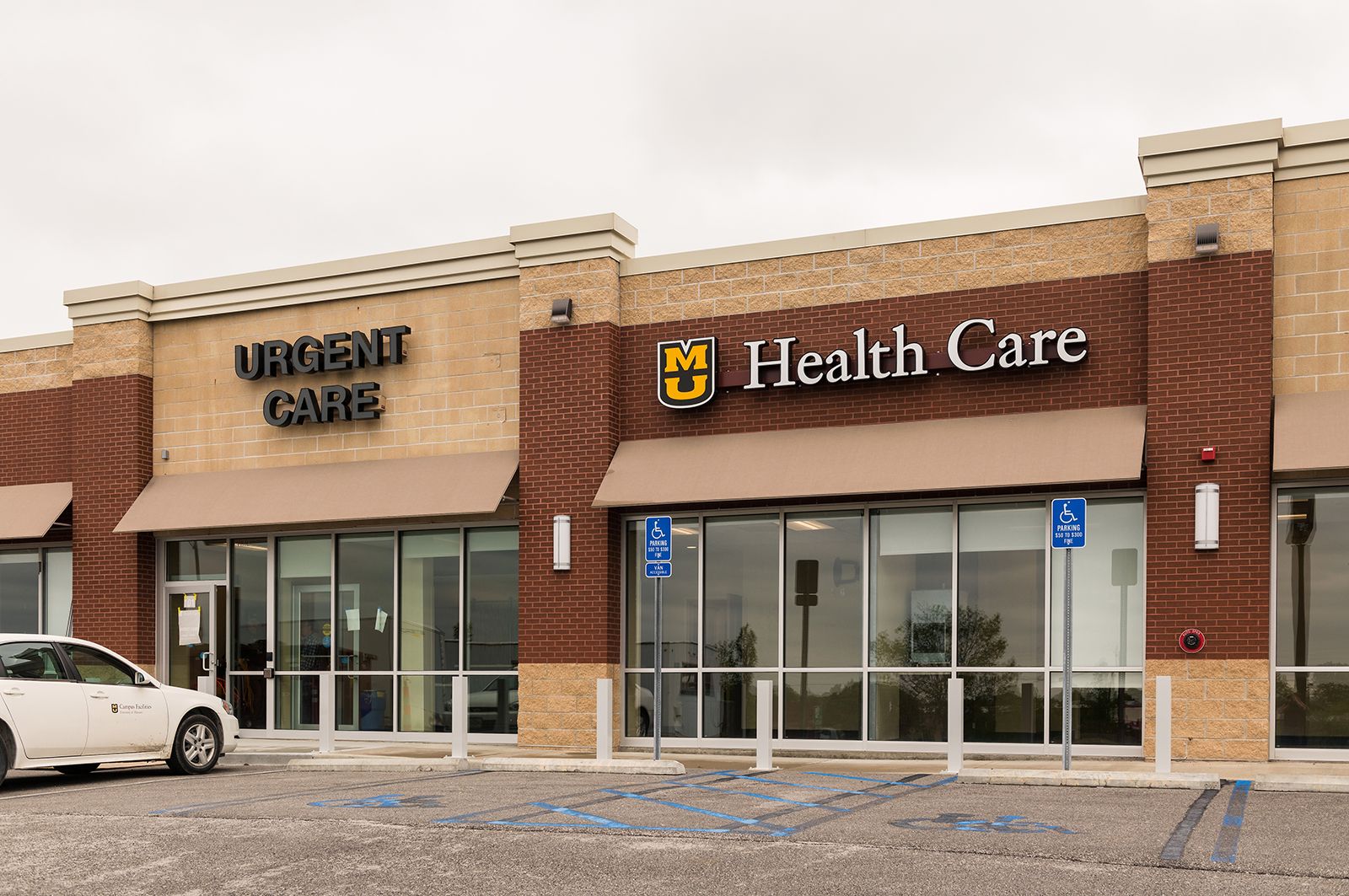 Urgent Care has Moved
MU Health Care is growing. To meet several practices' increasing need for space, Mizzou Urgent Care and Pediatric Urgent Care now operate from a new location at 3916 S. Providence Rd.
In this location, Mizzou Urgent Care has grown from six rooms to 12, with four dedicated to pediatrics.
Mizzou Urgent Care offers walk-in services for non-life-threatening medical conditions. Hours are 8 a.m. to 8 p.m. Monday through Sunday.