All video content available for media use.
To download broadcast-quality video and scripts, click on the links above. Once asset is chosen, the download arrow is in the bottom right hand corner.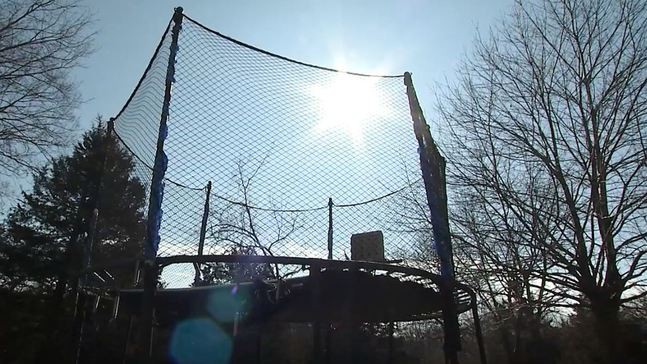 Story summary
According to the Consumer Product Safety Commission, trampolines lead to more than 280,000 injuries every year and more than 100,000 visits to the emergency room. Most often, kids between the ages of 5 and 14 are injured.
It's why Sumit Gupta, MD, a pediatric orthopaedic surgeon at University of Missouri Health Care, advises families against owning a trampoline.
Please contact us with any questions or issues.
Kent Faddis
Video Content Manager
MU Health Care
Office: 573-884-0532
Cell: 573-823-9499 
faddisk@health.missouri.edu
Megan Noe
Video Content Producer
MU Health Care
Office: 573-884-0512
Cell: 309-721-9885
noemm@health.missouri.edu