All video content available for media use.
To download broadcast-quality video and scripts, click on the links above. Once asset is chosen, the download arrow is in the bottom right hand corner.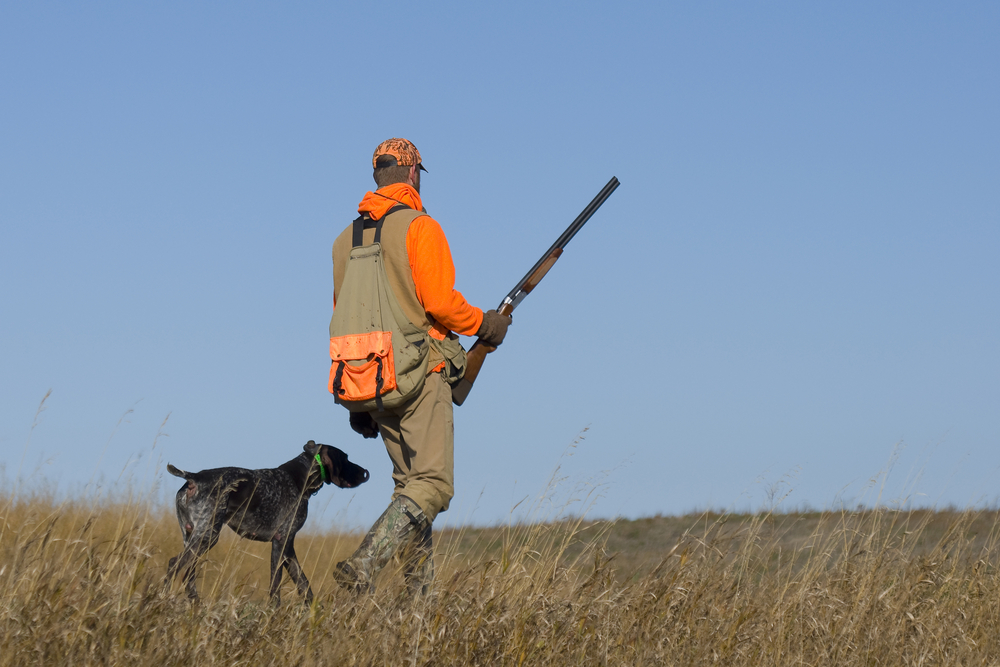 Story Summary
Missouri's firearms deer season begins Nov. 16, and MU Health Care trauma surgeon Jacob Quick, MD says he sees roughly 30 major hunting accidents every year. But some key safety precautions can limit a hunter's risk of injury.
Quick, who is an avid hunter, said gunshot injuries are rare. He mostly sees hunters who were not wearing a harness and suffered a fall from a tree stand.
"The reality of it is that about 30% of all hunters will fall and have a serious injury at some point in time," Quick said. "Roughly 80% of those who fall don't wear a harness."
Please contact us with any questions or issues.
Kent Faddis
Video Content Manager
MU Health Care
Office: 573-884-0532
Cell: 573-823-9499 
faddisk@health.missouri.edu
Eric Maze
Communications Specialist
MU Health Care
Office: 573-882-3656
Cell: 573-876-0708
mazee@health.missouri.edu