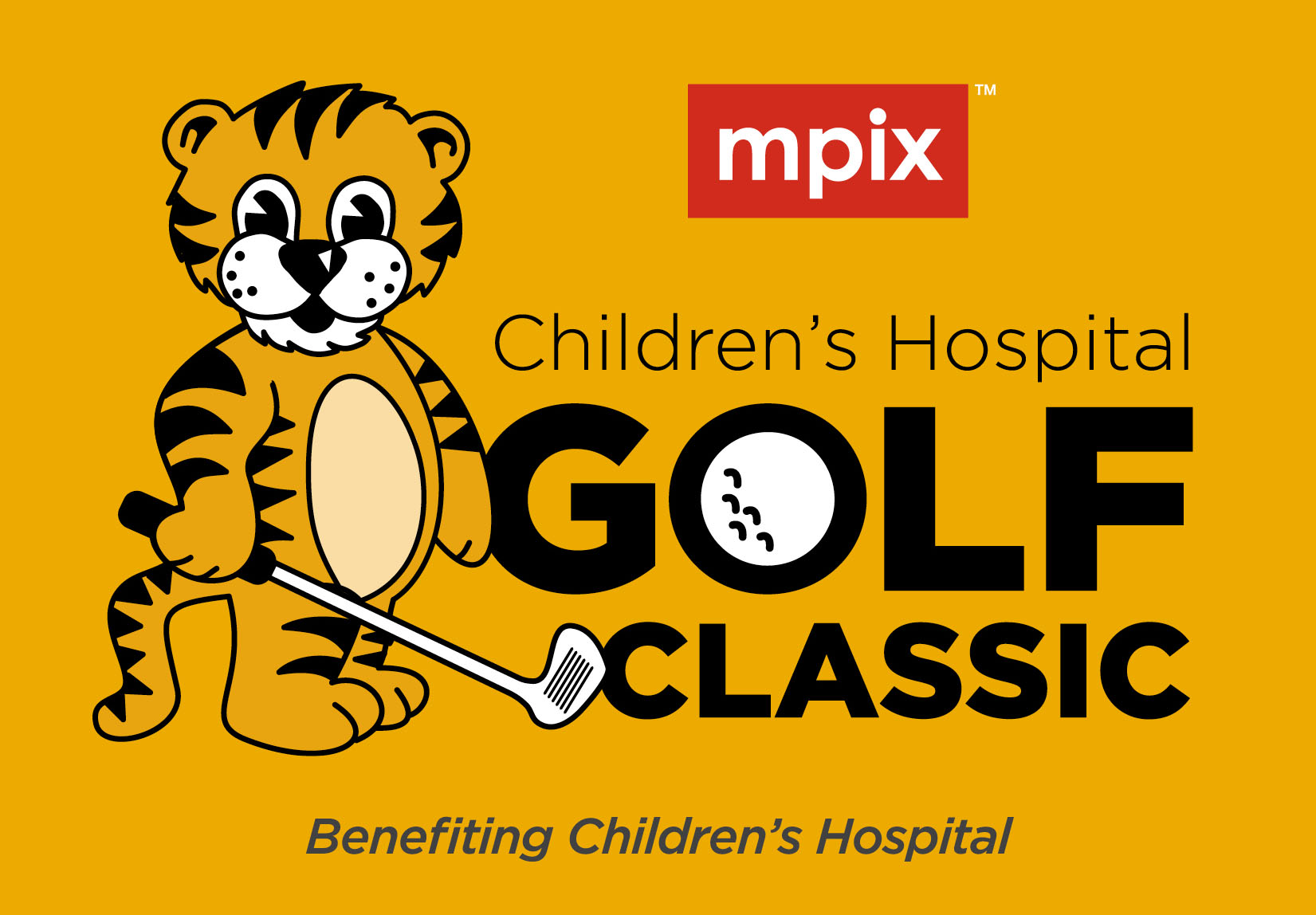 Please join us at the 2018 Children's Hospital Golf Classic as we team up to support the kids and families at University of Missouri Health Care's Children's Hospital.
When: Monday, June 18, 2018
Where: Old Hawthorne, 6221 E Highway WW, Columbia, MO  
Event Check In: 7 am for Flight 1; Noon for Flight 2
---
A foursome is only $1,000 and includes a premium tee gift, lunch and dinner!
There will also be a silent auction, lunch and dinner provided for golfers, a hole-in-one prize, prizes for closest to the pin and more.
Premium Tee Gift: Bushnell GPS rangefinder
Proceeds from this year's tournament will help fund the following:
• A special ultrasound machine used to find veins needed to start IVs on patients who have veins that are difficult to find. A version for both adults and premature babies would be purchased.
• Blanket warmers for premature babies who are unable to regulate their own temperature. 
Please mail your check payable to MU Health Care to One Hospital Drive, DC066.00, Columbia, MO 65212 or call 573-882-0488 to pay via credit card.
Thank you to our generous sponsors