Advanced Cardiology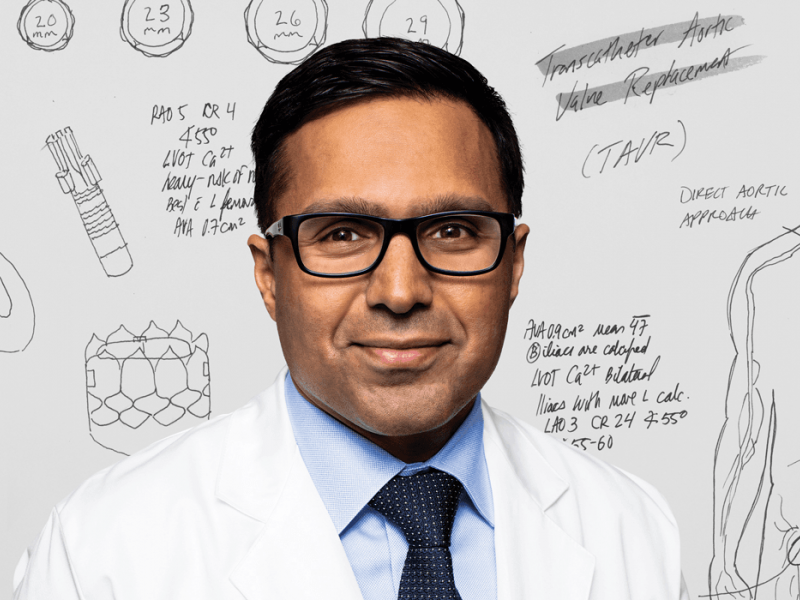 Arun Kumar, MD
Interventional Cardiologist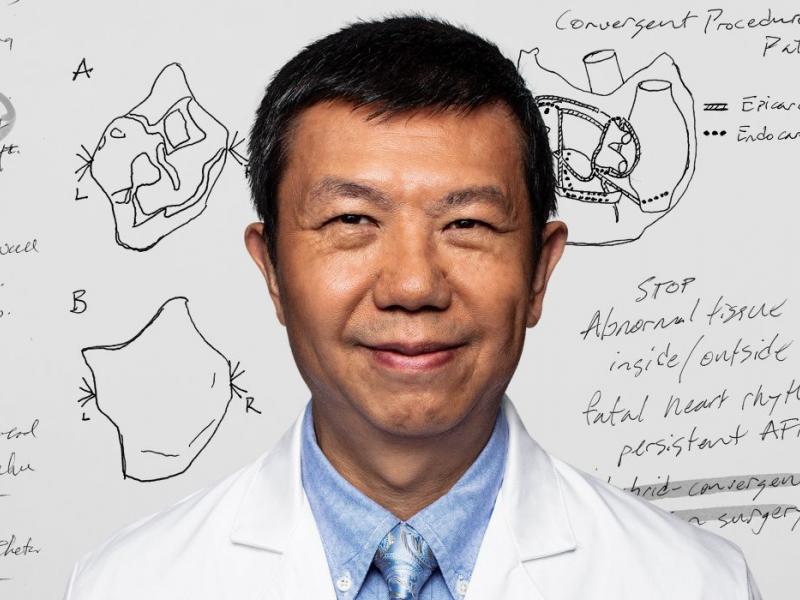 Xingyi Que, MD
Cardiothoracic Surgeon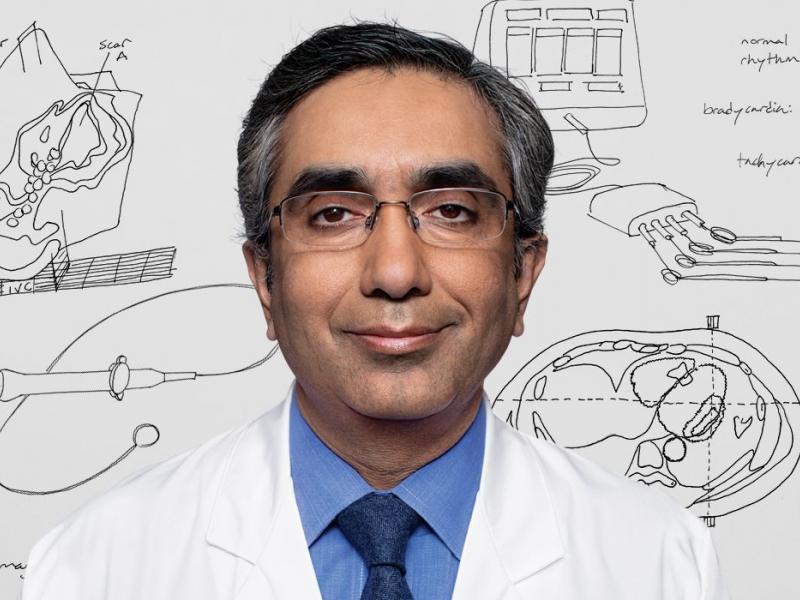 Sandeep Gautam, MD
Cardiac Electrophysiologist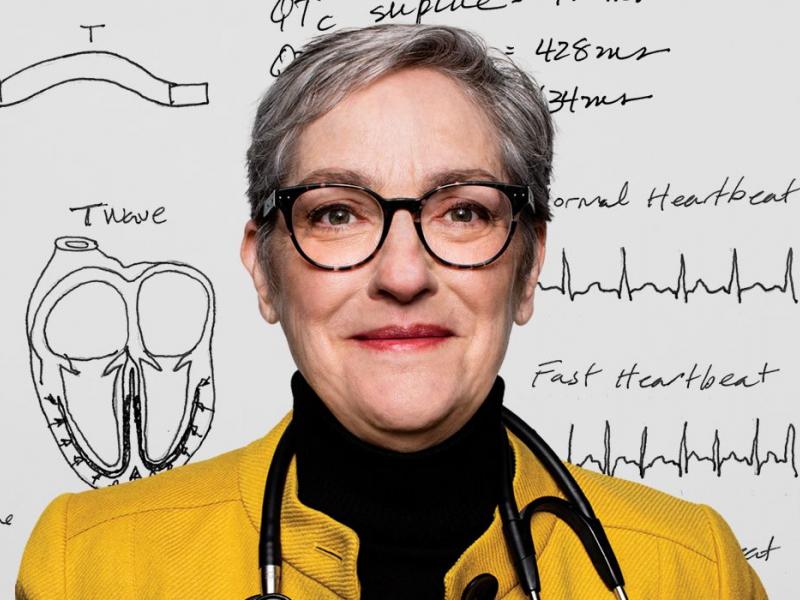 Mary Dohrmann, MD
Cardiologist
The average heart beats 4,800 times per hour. And every single beat is incredible.
One missed heart beat can send your health into a spiral – that's why your heart deserves the most advanced care in mid-Missouri. Whether it's normalizing an irregular heartbeat or performing a valve replacement without open-heart surgery, our doctors have the expertise and cutting-edge technology that can only be found at an academic health system.
Heart & Vascular Treatments
A Team Approach for Complex Conditions
This is why we fix hearts.