MU Health Care is looking for more team members to help carry out our mission of saving and improving lives!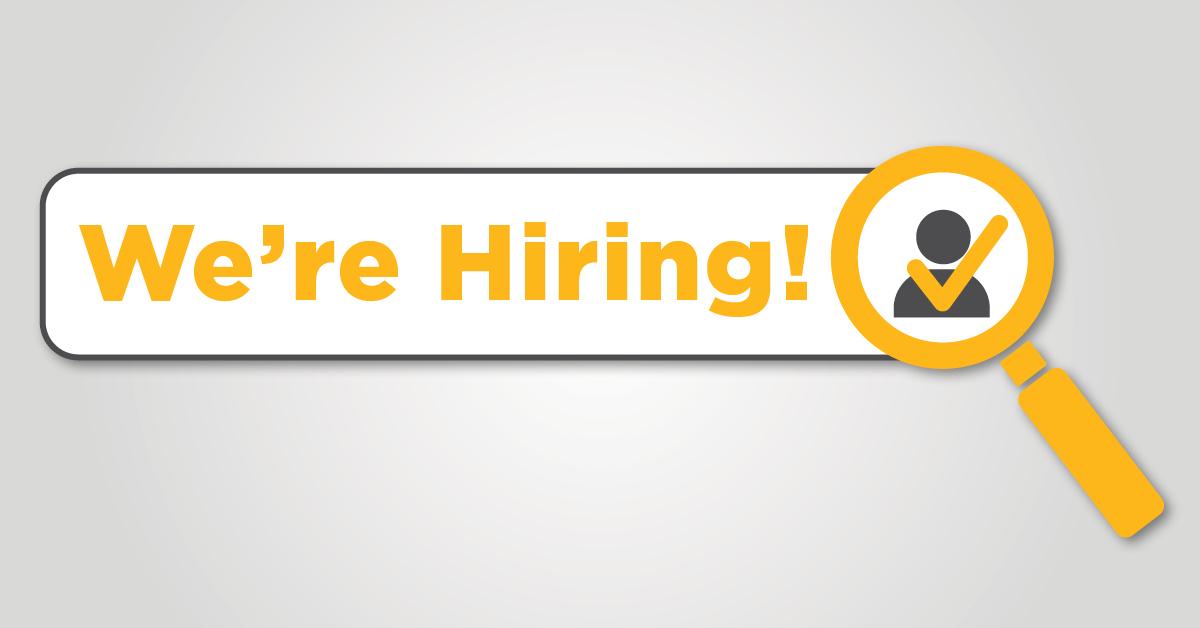 Join us at our career fair to explore a variety of positions with the opportunity for on-the-spot interviews. We'll have free food from Dickey's BBQ food truck and booths to meet with different department leaders. Positions featured will include office support, nurse technicians (training provided), pharmacy technicians, dining and nutrition, and more.
Full-time employees receive full benefits starting day one, including:
Medical, dental and vision insurance
Multiple retirement options
Paid vacation and sick leave
Discounts on cell phone plans, gym memberships, hotels and more
MU Health Care Career Fair
Saturday, November 6
10 a.m. - 1 p.m.
The Learning Center
3215 Lemone Industrial Blvd, Columbia, MO (Map)
Need a ride to the career fair? Call (573) 882-4162 to schedule a free Uber ride (within Columbia city limits).
Enjoy a free meal during the Career Fair from Dickey's BBQ food truck!
Need help with your resume or want interview tips? Attend our free Resume and Interview Workshop Tuesday, November 2 at The Learning Center. No registration required, walk-ins welcome. Take advantage of our one-on-one sessions from 4 to 5:30 p.m. and get tips during our hour-long presentation and Q&A session at 5:30 p.m. Come and go as your time allows.
To see our current career opportunities or to apply online, visit muhealth.org/jobs.