Bone health is important, especially as you get older.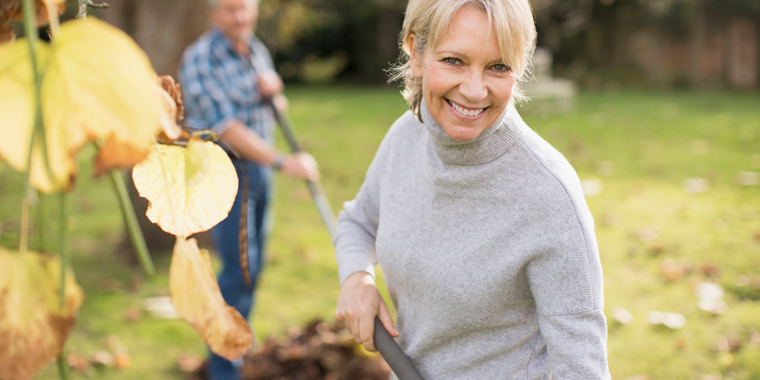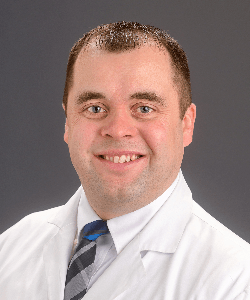 Join David Freeze, FNP, provider with University of Missouri Health Care's Fracture Liaison Service, for a discussion about bone health and to learn about leading-edge injury prevention and treatment options.
Learn about
Bone health basics
Benefits of a bone health evaluation
Treatment options
4:30 to 5:30 p.m. Wednesday, Dec. 18, 2019
Cedarhurst of Columbia, 2333 Chapel Hill Road
No cost to attend. Open to the public. Please RSVP below.
Register