Saturday, Feb. 29, 2020 7-10 a.m.
The ARC, 1701 West Ash St, Columbia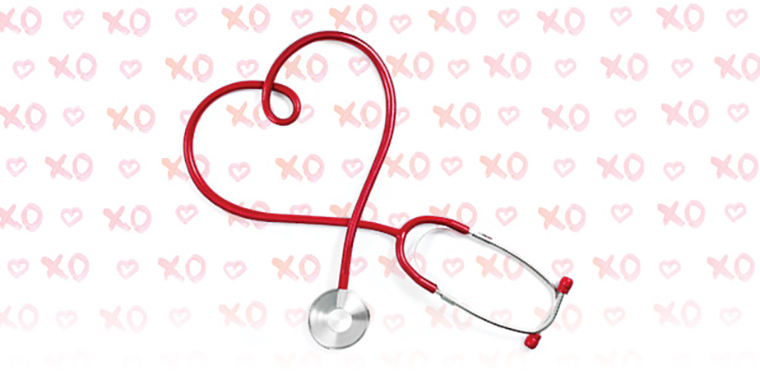 MU Health Care heart specialists will offer the following FREE screenings and education
Body mass index
Blood pressure
Cholesterol screening

(RSVP and eight-hour fast required; details below)

Heart attack and stroke education
Nutritional guidance and much more!
To RSVP for a cholesterol screening, please fill out the form below AND call 573-882-4283.
RSVPs must be made by Thursday, Feb. 27, and an eight-hour fast is required.