Leading-edge Solutions for Joint Pain
Learn about your options for knee replacement and hip replacement and the expert care you can receive at the Missouri Orthopaedic Institute.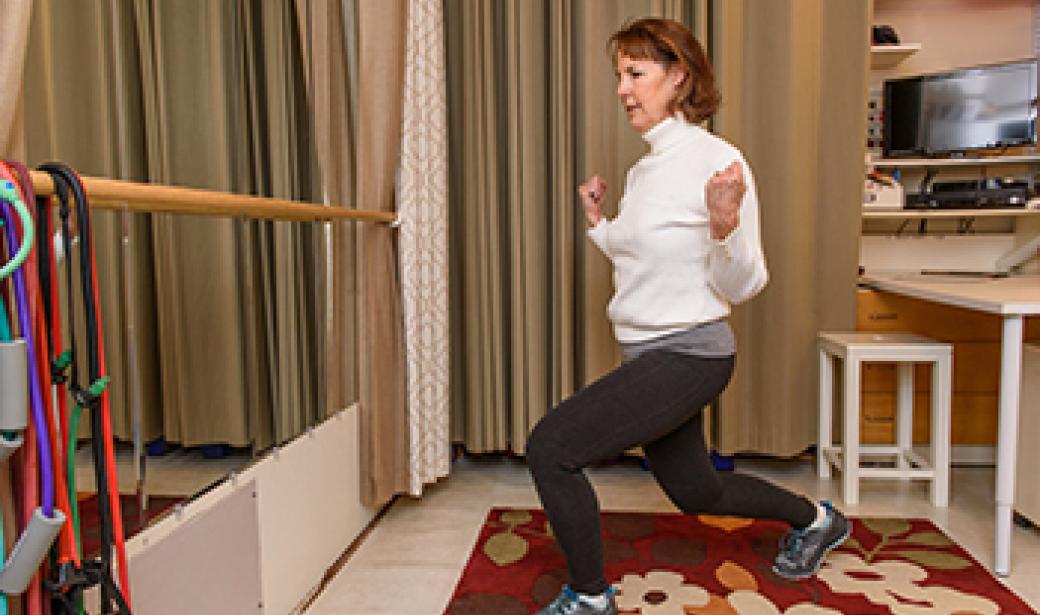 Latest Techniques
Our surgeons use anterior hip replacement, the latest approach to hip replacement surgery, to offer a less invasive surgery and quicker recovery.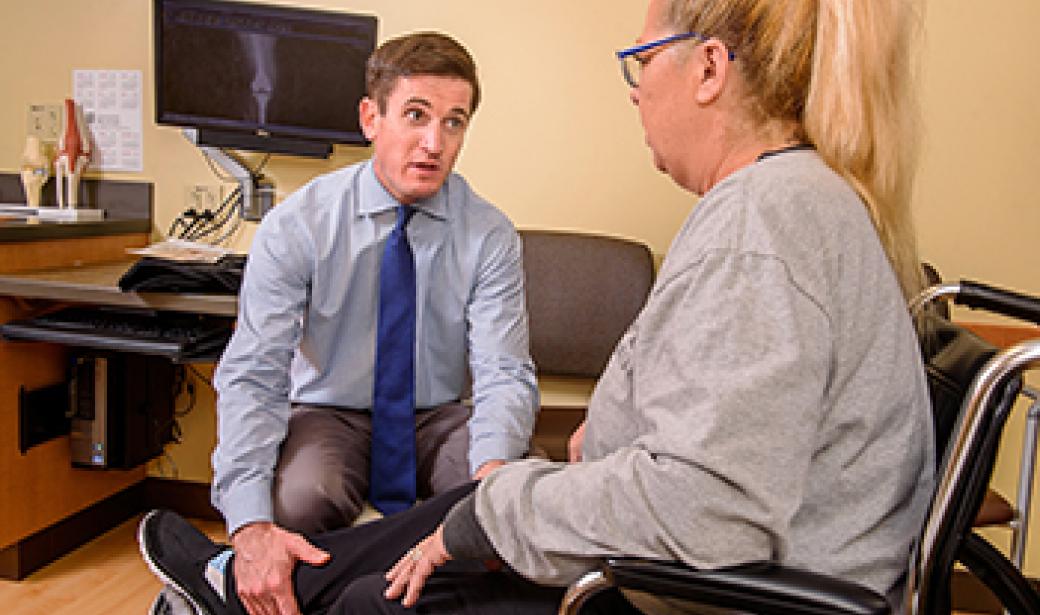 Effective Solutions
If your joint pain stems from misalignment, our orthopaedic experts can perform an osteotomy to reduce pain and restore normal joint function.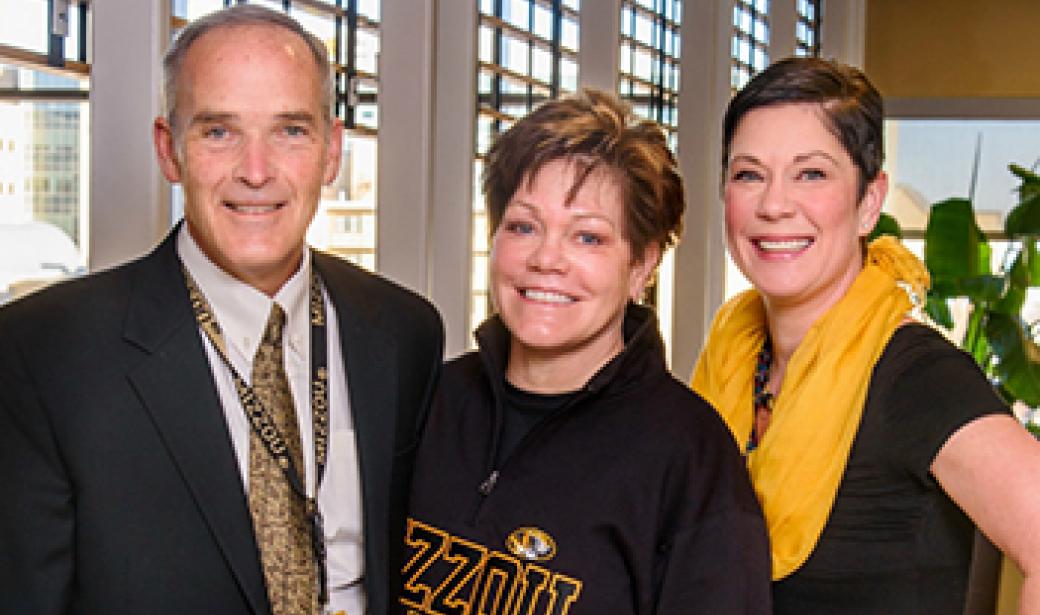 Innovative Treatment
Surgeons at the Mizzou BioJoint® Center use donor tissue and bone to repair joints rather than replacing the joints with metal-and-plastic devices.
Meet Our Specialists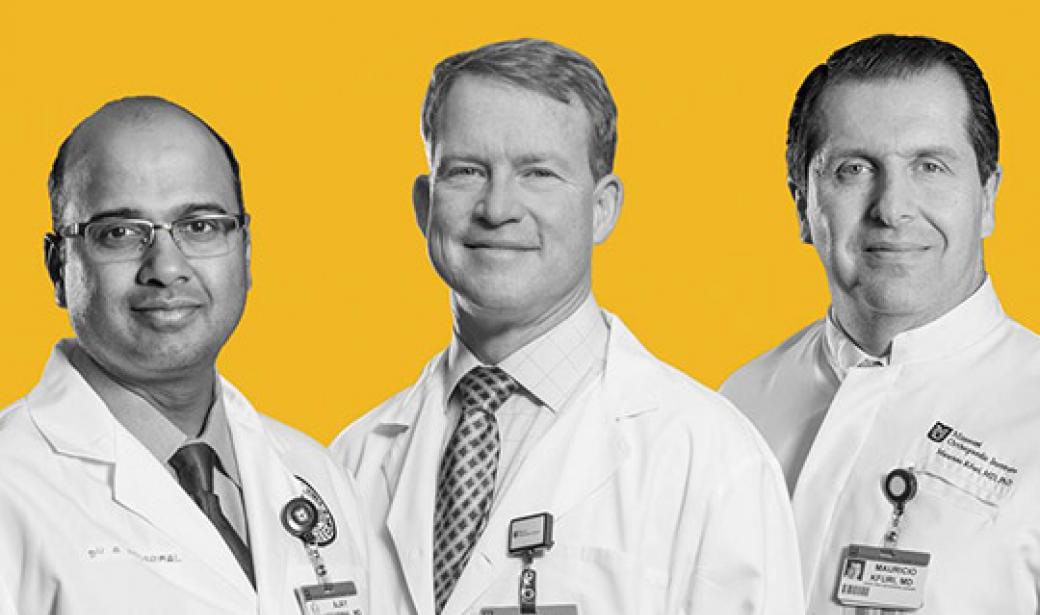 Expert Care
Our compassionate orthopaedic surgeons provide complete care for your hip and knee pain.
Meet our Specialists