Right Care. Right Place. Right Time.
MU Health Care has several convenient care options to help you get your day back on track.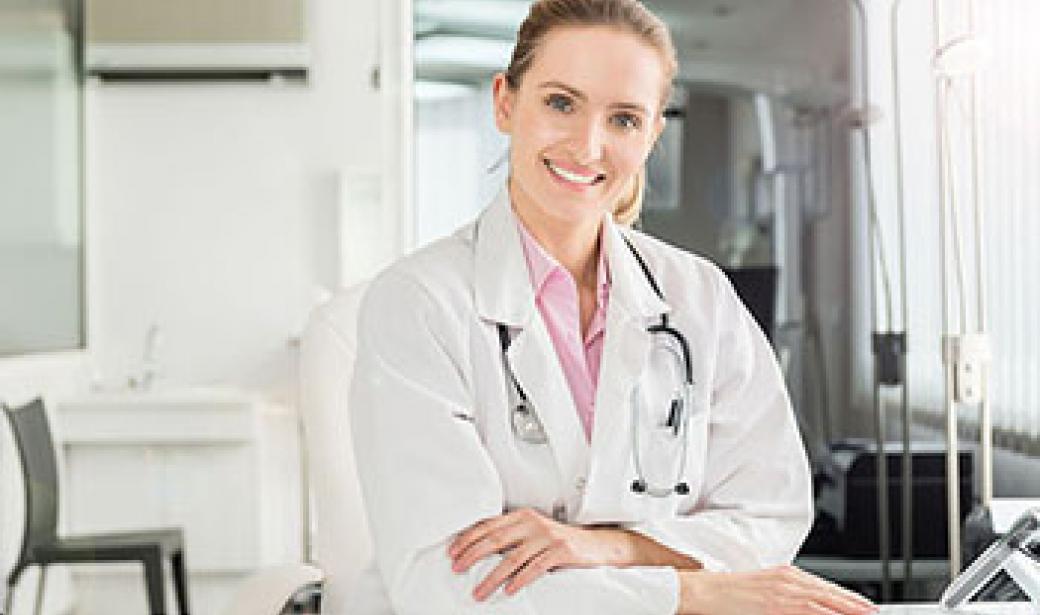 Video Visits
Looking for a faster, easier way to see a doctor? With video visits, you can see a provider anytime from your smartphone, tablet or computer.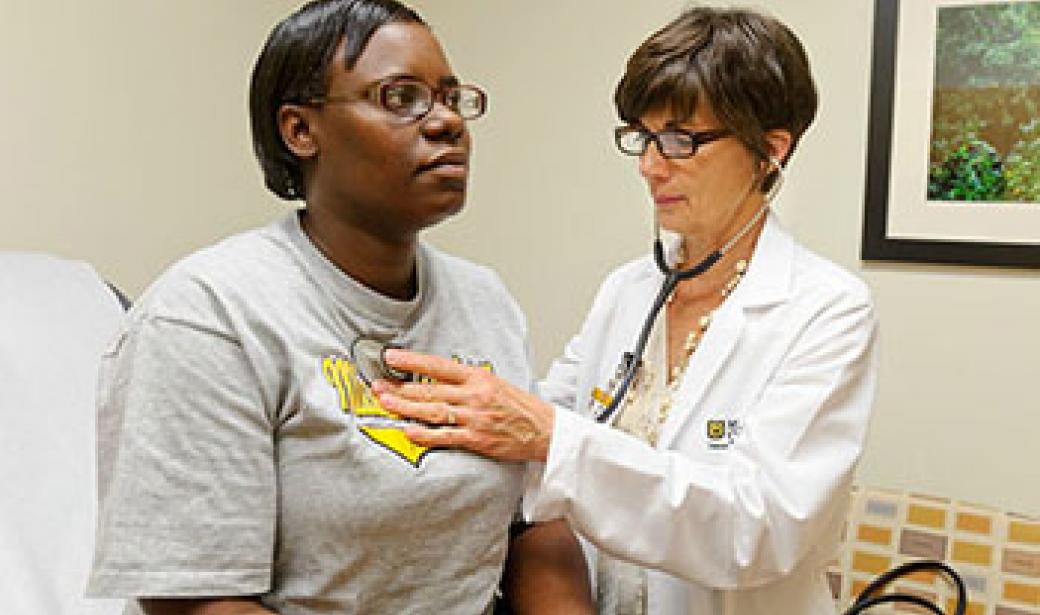 Quick Care
Mizzou Quick Care cares for common, minor health issues inside Columbia's three Hy-Vee locations. New: Reserve your spot online!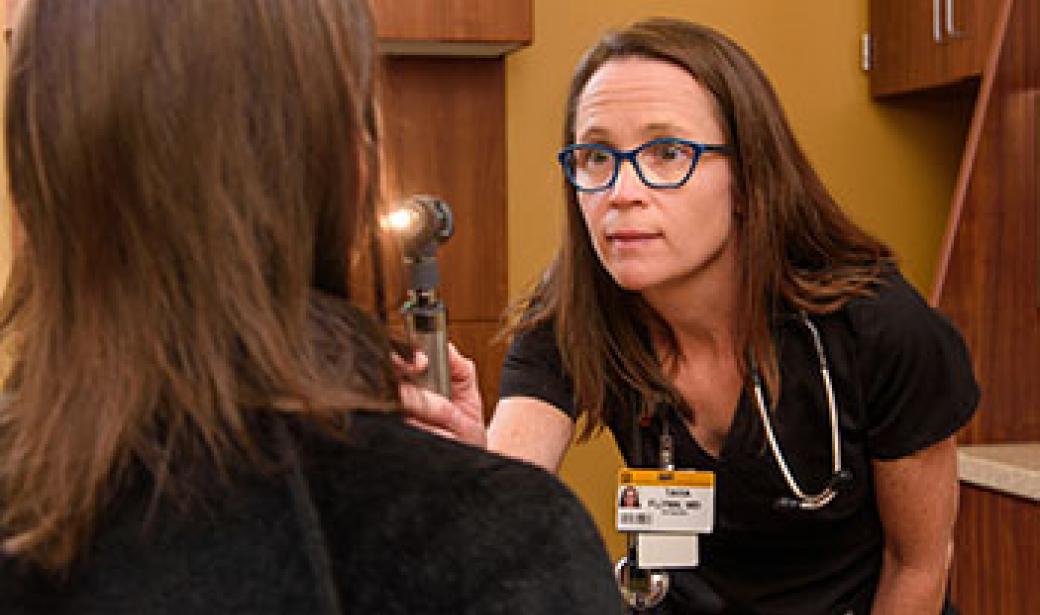 Urgent Care
The doctors at MU Health Care's urgent care clinic treat conditions that aren't life-threatening but that require immediate care.
Symptom Checker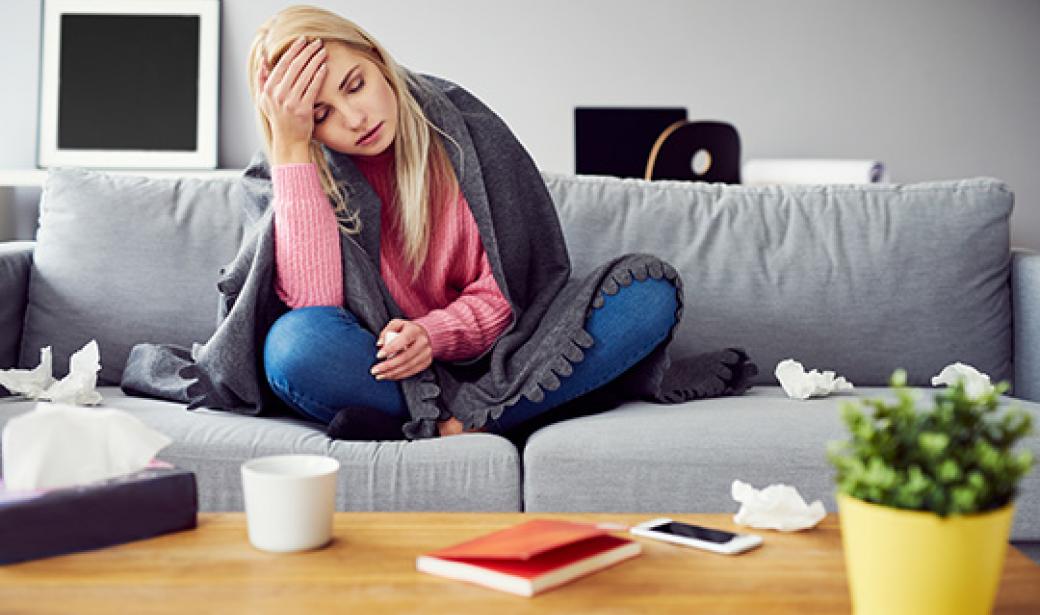 Do feel sick but are unsure where to go? Use our symptom checker to find the level of care most appropriate for your condition.
Symptom Checker