Care that makes lives better
YOUR MU HEALTH CARE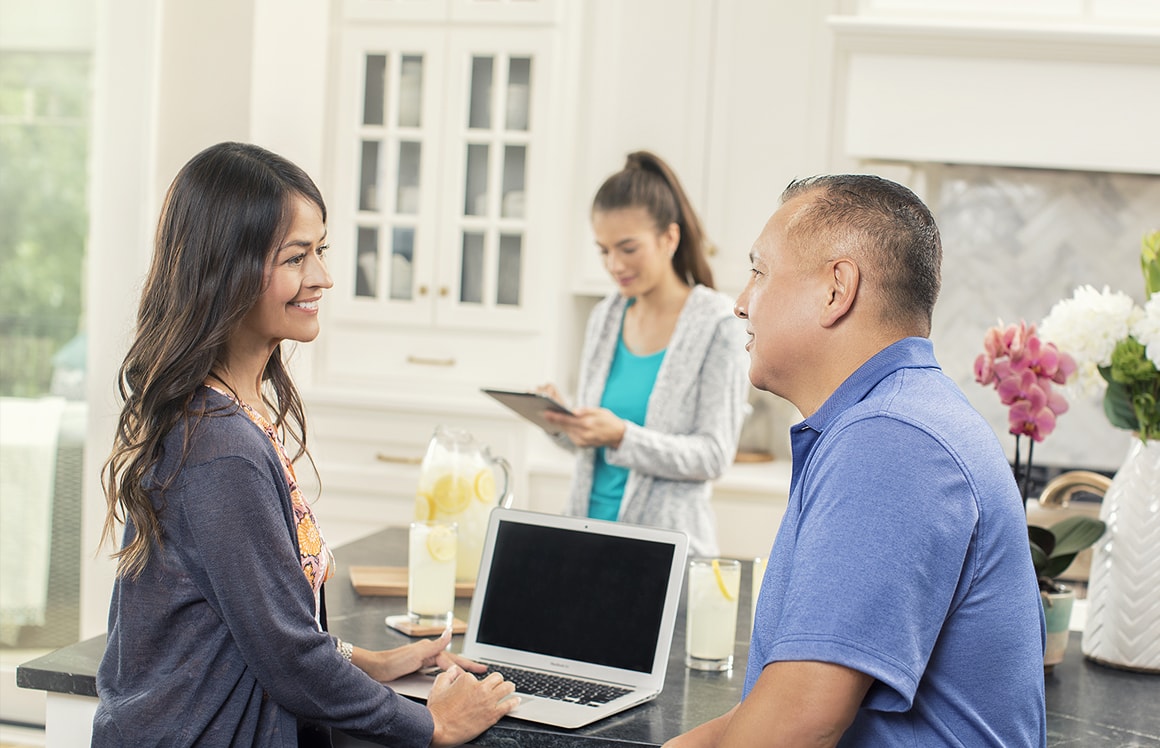 We make keeping track of your health easy. Whether you use our app or visit our website, your health care information is at your fingertips. You can schedule an appointment, request prescription refills and get answers to your health questions.
Reach a nurse on our 24/7 Health Connect helpline by calling
573-884-2401 or 888-884-2401.
Get your activation code today