Yes Makes it Possible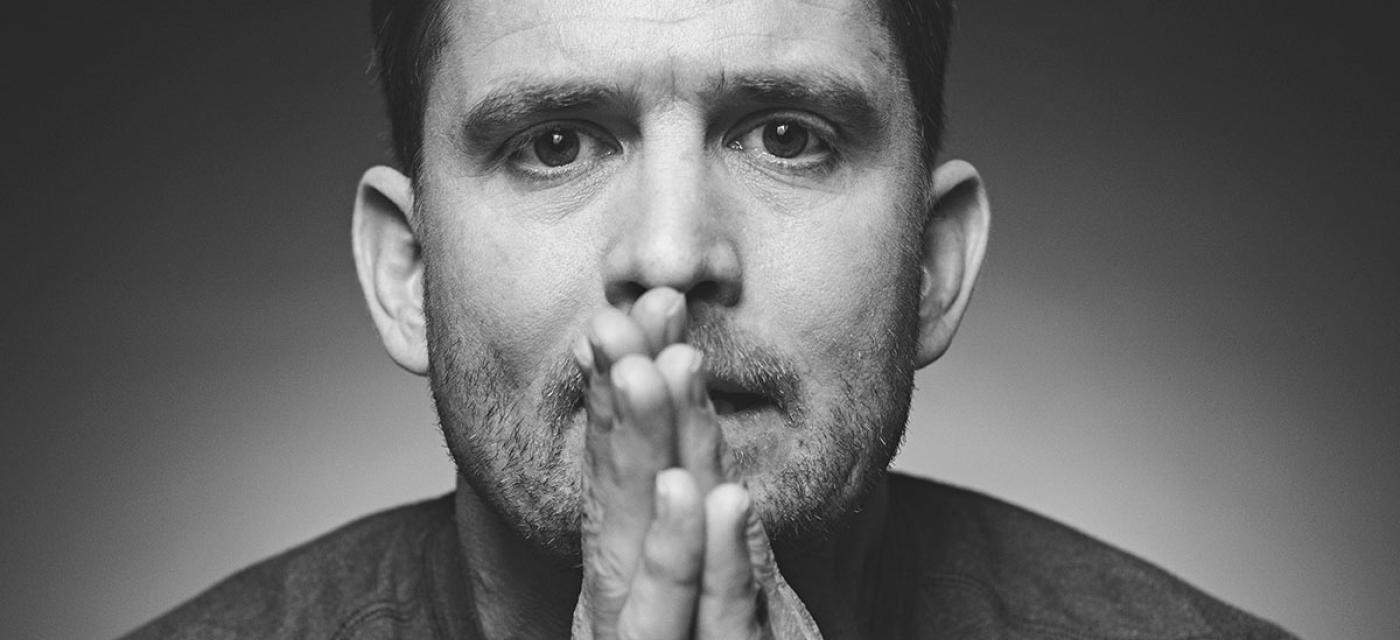 YES
In a single moment, YES can change everything.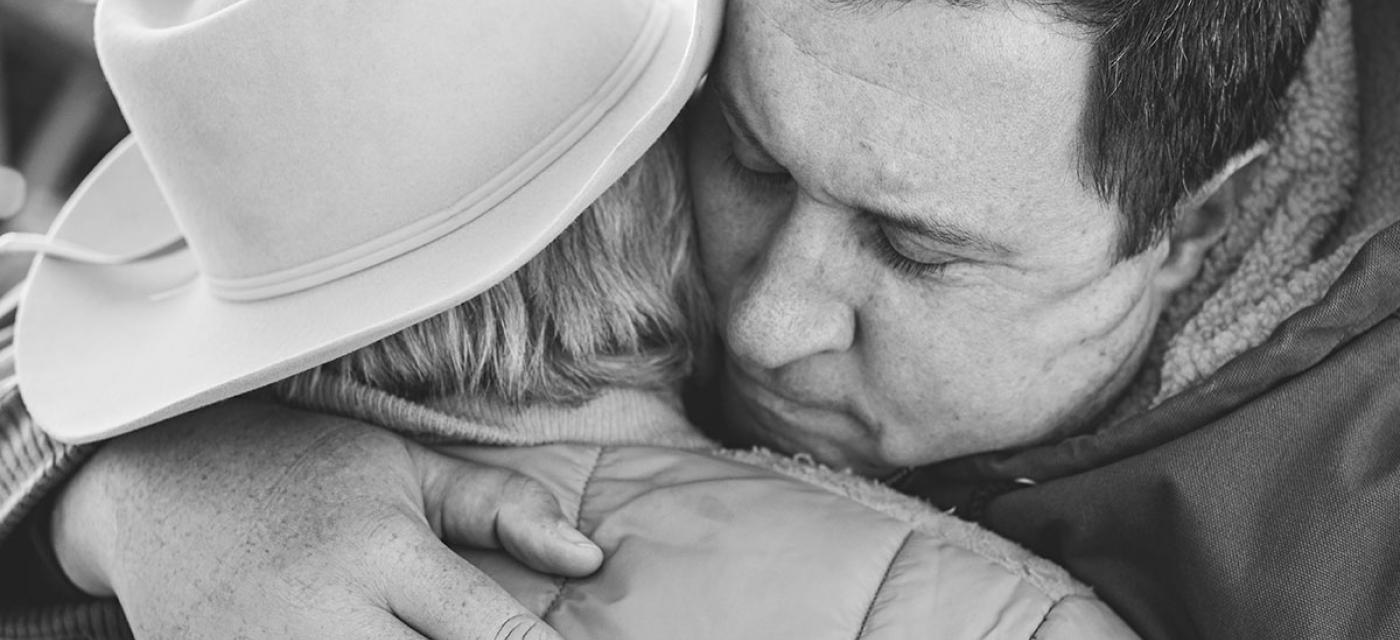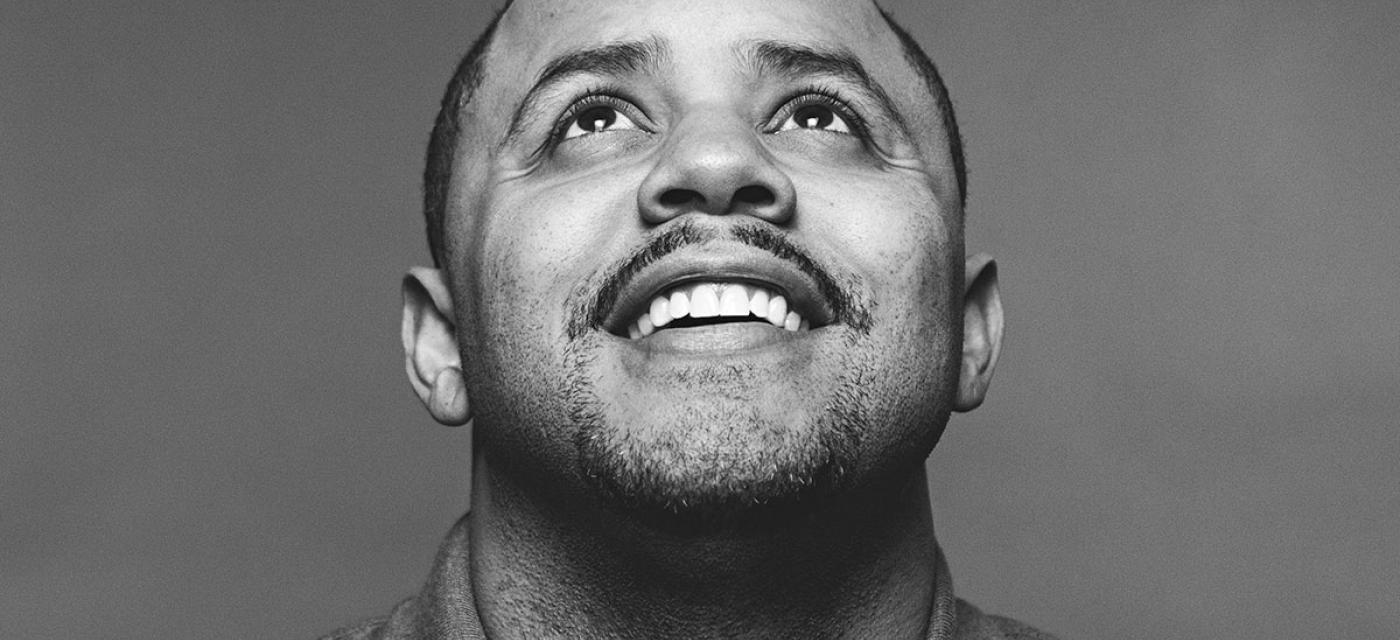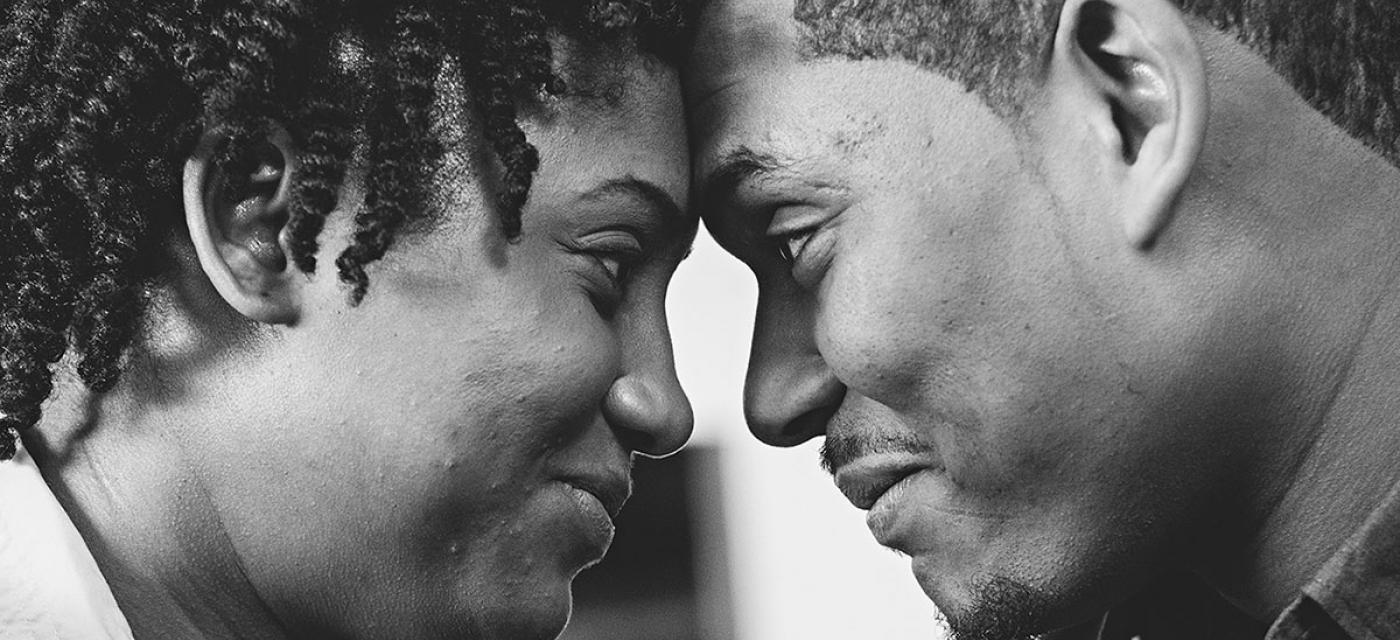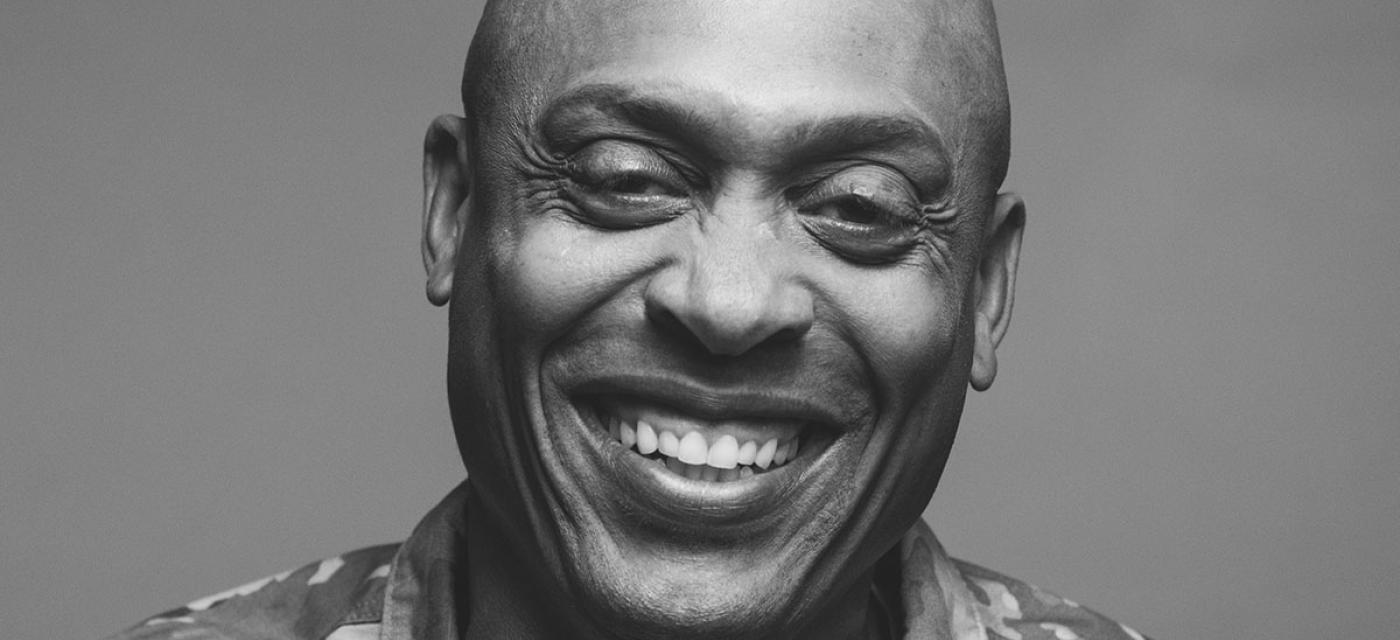 YES Makes it Possible
YES can move mountains. It's the spark that ignites breakthroughs. YES is the key to unlocking medicine's most complex secrets. And it's why, at MU Health, we say YES to things like advanced cancer therapies, innovative cardiac treatments and personalized care for every patient who walks through our doors. Because when you make those things possible – anything is possible.
YES LEADS THE WAY
From leading-edge new therapies to advanced treatments and even cures, our commitment to discovery has led to some of the biggest breakthroughs in medicine.
YES CRACKS THE CODE
Some doctors go by the book. Ours write new books. And with a willingness to share that knowledge, we're helping to make the world a better place.
YES POKES THE BEAR
Innovation has always been the result of intense curiosity. And at MU Health, it's resulted in advancements that have helped bring what's next in medicine to what's now.
YES TILTS THE SCALE
It's one thing to have a leading specialist. It's another to have an entire team of them. At MU Health, our comprehensive approach gives patients every advantage possible.