Steve Lee has spent most of his adult life in the construction business, so he is used to heavy lifting. But while doing some landscaping in August at his new home at the Lake of the Ozarks, the pain he felt went way beyond the usual soreness after a hard day's work. It radiated from his lower back and shot down one of his legs.
He couldn't stand, lie down or walk without extreme discomfort. He could only sleep a few hours per night while sitting upright.
Seeking relief, Lee received one epidural nerve block injection that temporarily helped and a second one that had no impact. He had almost resigned himself to surgery, but he balked at a recovery period of six to eight months.
"We're granny nannies, so we can't do that," said Lee's wife, Suzy.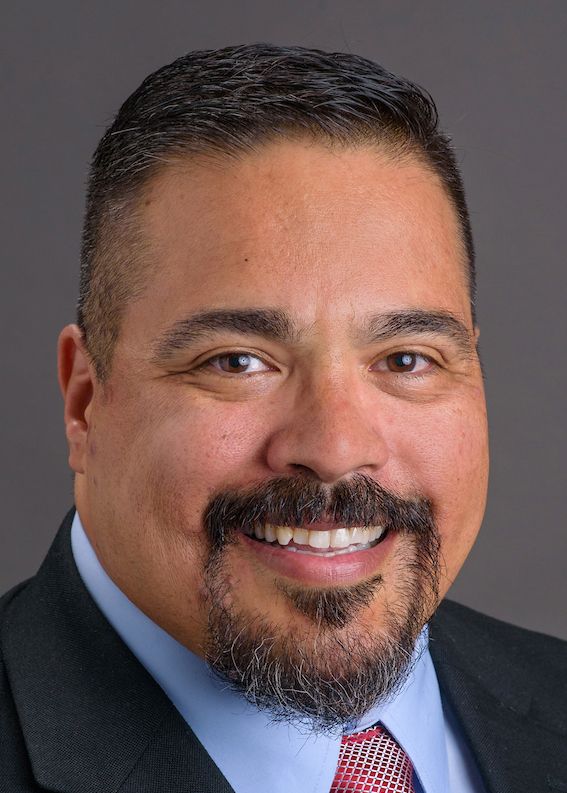 Each week, the Lees drive to Columbia to babysit their preschool grandchildren. He couldn't bear to miss that many play dates. As a last resort, Lee, who suffers from rheumatoid arthritis, decided to see Missouri Orthopaedic Institute chiropractor Jose Ramirez, DC.
"I'm 63, and my whole life I looked at chiropractors as the ones that had the office in the basement of the insurance company that everybody snuck into because they didn't want to be seen going to a chiropractor," Lee said. "But at that point, I was willing to do voodoo if it would help."
He quickly realized that Ramirez was nothing like the chiropractors of his imagination.
"Dr. Ramirez was amazing," Lee said. "He listened. He asked multiple questions about where the pain was and how it presented itself and was very attentive to hearing exactly what I was saying. He went over what we would try to do if I was willing to do it."
Ramirez, a former college football offensive lineman at Villanova and now the chiropractor for the University of Missouri football team, can perform a variety of joint adjustments and soft-tissue therapies. For Lee, he started with acupuncture that included electric stimulation to address the radiating leg pain.
Then he suggested a gentle adjustment using a piece of equipment called a Thompson Drop Table. The patient lies face down on a segmented table, which includes a tension-controlled piece that lowers slightly as the chiropractor delivers the thrust of the maneuver.
"For someone like him that was really uncomfortable and in pain, had really tight musculature because the muscles were trying to protect the back from moving any farther the wrong way, it's a good way to put motion into a joint that's fixated," Ramirez said. "It alleviates a lot of pain. What we needed to do was unlock the right joints, and then everything falls into place, much like when you're using a combination lock."
Ramirez made no promises, telling Lee that if he didn't feel better after three adjustments, the treatment probably wasn't going to work. After the first session, Lee told Ramirez he was "pessimistically optimistic." After the third adjustment, Lee said his pain level had dropped from 10 to 2, and he informed Ramirez that he was no longer pessimistic.
After two more weeks of adjustments, Lee was pain-free. He had heard stories of chiropractors telling patients they needed to come back for more visits indefinitely. Ramirez took the opposite approach.
"Once the leg pain was gone, the back pain was gone, he had full range-of-motion back, he was doing his daily activities, I told him to come back when he needed me," Ramirez said. "We discussed some of the warning signs that he might need an adjustment. If you don't need an adjustment, we don't give it to you."
Lee can once again work on his house, mow the yard and, most important, enjoy his grandchildren.
"Those four little kids are our life," Lee said. "I can't go a week without seeing them. Now I can play with them again."