Mandatory Medicaid eligibility renewals are underway. Missouri's Family Support Division is renewing eligibility for all MO HealthNet (Missouri Medicaid) participants.
This includes Healthy Blue, Home State Health and United Healthcare health plans. To prepare for your renewal:
Make sure your mailing address is up to date. You can do this online, at a local resource center or by calling 855-373-4636.
Watch for your annual renewal letter in the mail. You can use the annual renewal timeline online to get a better idea of when you should expect your letter.
Complete any included forms before the deadline.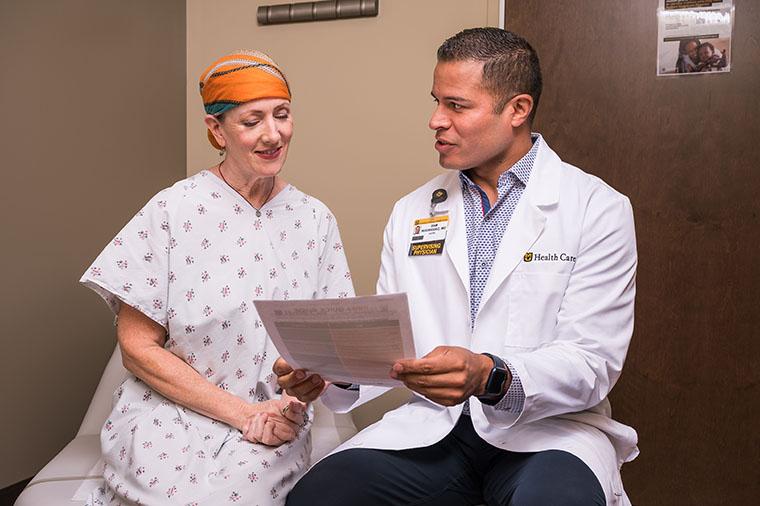 Frequently Asked Questions
What is an Annual Renewal?
An annual renewal is a federally required process that checks if a participant is still eligible for MO HealthNet (Missouri Medicaid) each year. This process has been on hold for three years due to COVID-19 but is now active again.
Will Everyone be Required to Complete an Annual Renewal?
Annual renewals will be required around the anniversary of when your coverage began. It's important to note there are some exceptions, so be sure to watch your mail for important information from the Family Support Division.
What Happens if I Lose My Form or Don't Return it on Time?
Call 855-373-4636 or start a chat at mydss.mo.gov to let the Family Support Division know the situation as soon as possible.
How do I Complete My Annual Renewal?
If the Family Support Division can verify your eligibility for MO HealthNet with your current information, you will simply get a letter in the mail notifying you that your renewal is complete and whether you are still approved for coverage. If more information is needed to verify your eligibility, an annual renewal form will be mailed to you along with specific instructions and a deadline.
When Will I Know if I am Approved for Coverage?
It takes approximately 30 days to process a renewal once all information is received. Once complete, you will receive a letter explaining one of three outcomes:
No change, meaning you are still eligible for MO HealthNet coverage and do not need to do anything more.
Change in coverage, meaning you are still eligible for MO HealthNet, but with a different type of coverage. Your letter will explain your new coverage and provide any additional next steps.
Adverse action, meaning you no longer qualify for MO HealthNet. Your letter will include next steps, including what to do if you disagree with the decision.