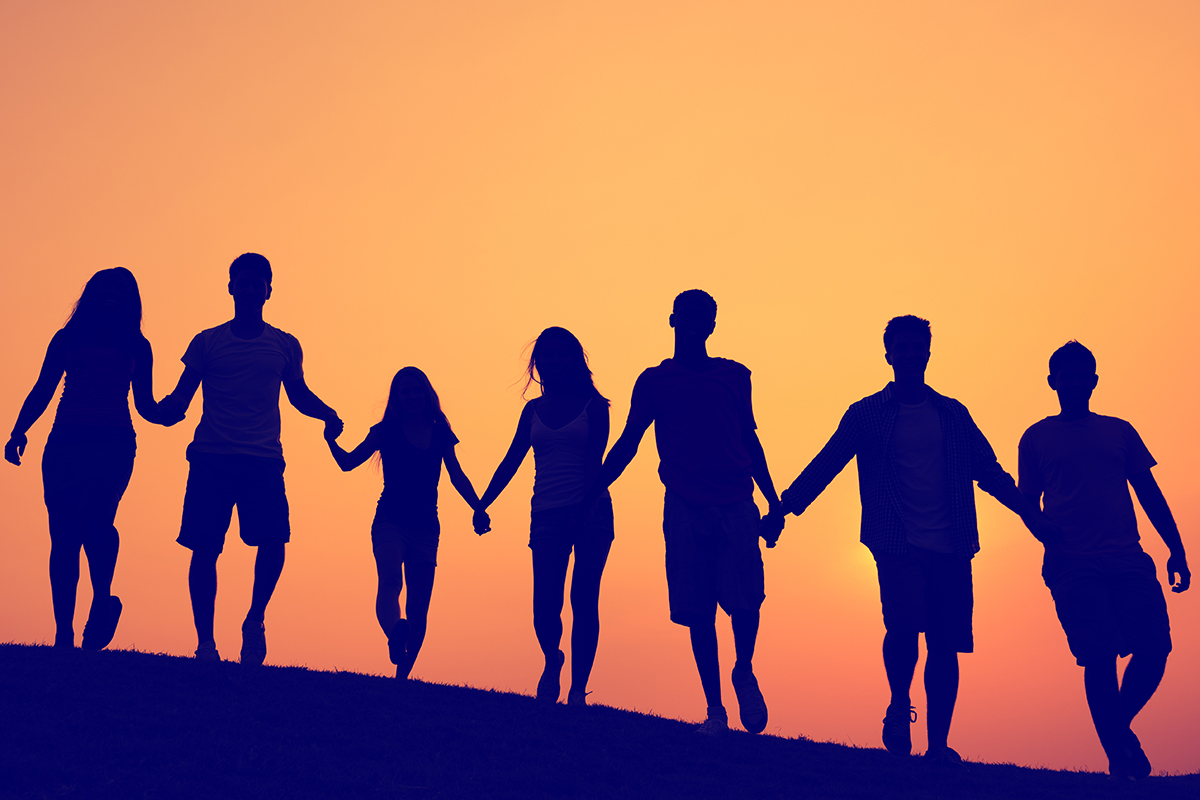 Mid Missouri Lung Cancer Support Group
Third Tuesday of each month at Boone Electric Cooperative Community Room from 5:30-7:00 p.m. Group liaisons: Blanche Lasta RN, Thoracic Nurse Navigator & Deborah Filer MSW 573-882-4896. 
Breast and Gynecological Cancer
Second Wednesday of each month at 6:00 p.m. Group liaison: Kathy Windmoeller 573-443-0622. Please call Kathy to confirm location.
Head and Neck Cancer Support Group
Second Wednesday of each month from 5:30-6:30 p.m. Held at Wyatt Guest House, 317 Business Loop 70 W. Group liaisons: Diane Oakley, RN, Dana Kee, MSW & Lisa Holm RN 573-884-2543.
Look Good Feel Better
A free program by the American Cancer Society that teaches beauty techniques to women cancer patients in active treatment to help them combat the appearance related side effects of cancer treatment.  Please call Angela Winterbower at 573-884-2049 for time and location to register!
On-line support group information is also available for caregivers and cancer sites not listed above. Please contact the Ellis Fischel Cancer Center, Patient and Family Services Department for a list of resources at 573-884-5198.