MU Health Care's Love Your Heart Cardiac Screening is designed to help patients catch potential cardiovascular issues before they become a problem.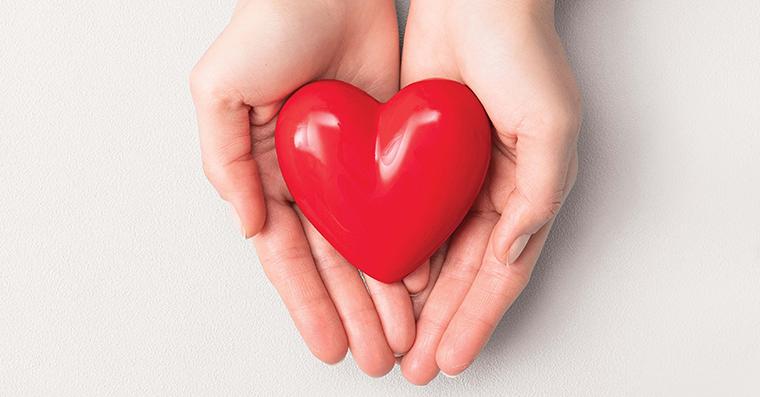 Consider a Love Your Heart Cardiac Screening if you answer yes to any of the following statements:
I have high blood pressure or cholesterol (even if you are on management medication).
I have a family history of heart disease.
I have Type 2 diabetes.
I am a smoker or a former smoker.
What tests are included in a Love Your Heart Cardiac Screening?
A laboratory analysis, which includes a full lipid panel and A1C, to evaluate cholesterol and risk for developing diabetes.
A cardiac calcium score screening that uses computed tomography (CT) to check for calcium deposits in the walls of your heart's arteries. These deposits may indicate early development of heart disease.
How does it work?
Call 573-882-4439 to schedule a screening — no referral necessary.
Your appointment will last about an hour to complete all tests.
You will be notified of your results via phone call, and results will also be sent to your primary care provider. If you don't have one, you can find one at muhealth.org/findadoc.
How much does it cost?
The screening appointment costs $120 and will not be billed to your insurance. Payment is collected at the beginning of your appointment during registration.