If Ronnie Moore traces the journey that led him to quadruple-bypass heart surgery, the first fateful step came on Aug. 2, 1990, when Iraq invaded Kuwait. Four days later, Moore and his buddies in the Army's 82nd Airborne Division were on a plane to Saudi Arabia.
Moore was a nervous 19-year-old kid very far from his Oklahoma home, and to ease his nerves, he began smoking cigarettes.
"Growing up, I had always played sports and never smoked," he said. "But I was like, 'Yeah, I'll try one.' It kind of calmed my nerves a little bit."
Moore spent eight months and three days — not that he was counting — overseas in the first Gulf War. He returned with a two-and-a-half-pack-a-day habit that lasted 27 years.
After returning from war, his eating habits weren't much better. Mornings began with a bowl of Cookie Crisp or Reese's Puffs. As a liquor salesman, he spent much of his day in his car, and lunch was usually handed to him through a drive-thru window. To top it off, he relied on four or five sodas a day to kept him alert.
Moore was, in all other ways, living a full and productive life. A natural people person, he excelled at his sales job and earned more than 20 trips to exotic locations as bonuses. He coached his kids in youth soccer. He was an avid golfer, and once a week, he gathered with a group of friends known as the APT — Ashland Poker Tour — for a friendly card game.
However, at 40, that changed when Moore got his first heart scare, almost passing out at a work meeting. He had a stent inserted to open a clogged artery. He quit smoking for about six months, but once he started to feel better, he lapsed back into his old habits.
Six years later, Moore received a dire warning. Beginning in August 2017, he started feeling chest pains while golfing. These pains went on for a month. Then, late one September night, Moore felt pain he described as similar to someone sitting on his chest that lasted for more than an hour. He slipped out of his house without waking his wife, Becky, and drove to MU Health Care's University Hospital emergency room.
Moore had blockages in his major coronary arteries. He had high cholesterol and uncontrolled diabetes. Ashraf Abou El Ela, MD, cardiothoracic surgeon at MU Health Care, performed surgery a few weeks later, on Sept. 28, 2017.
This was the pivotal moment in Moore's life when he started on his journey toward a healthy heart. He knew he had to change or he wouldn't be around much longer for his wife, three children and three step-children. His first grandchild was born March 9, 2018.
"When they tell you there's a chance you won't be here, it makes you think about what you need to do so you are here," Moore said. "It was pretty scary. I thought, 'If something did happen to me where I didn't make it, what would my family do?' I always picture how the kids would react if they lost their dad at 46 years old."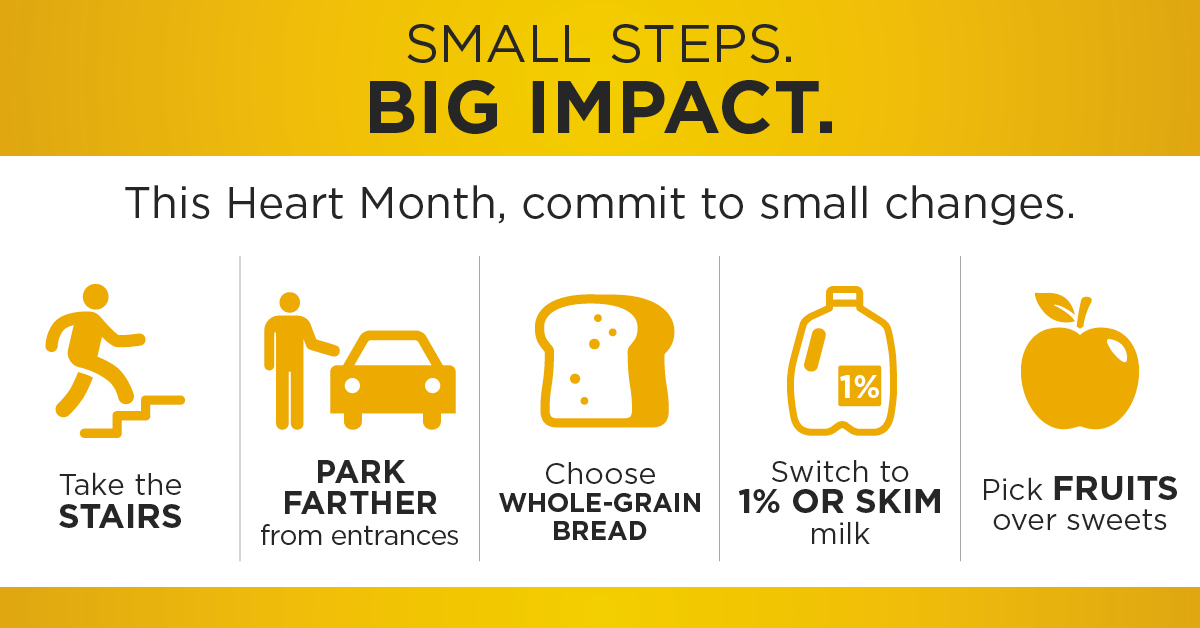 A big part of his recovery has been his work three mornings a week at University Hospital's Cardiac and Pulmonary Rehabilitation gym. His typical workout lasts about an hour and 15 minutes, including aerobic training and weightlifting. Moore also works out at the YMCA in Ashland two times a week.
"He's an empowered patient," said Darla Morris, a registered nurse with the Cardiac and Pulmonary Rehabilitation program. "I feel like he can give hope to others. There is an epidemic of obesity, there is an epidemic of diabetes and too many people smoke. He turned all of that around for himself.
"He's just a positive person. Of course, the doctors helped him with the bypass, but he decided he is going to help himself by being an active participant in his health care, which is what we're always trying to encourage our patients to do."
Moore's diet has changed completely. Mornings begin with Special K cereal. He has learned to like salads. He limits his fast food to one fried-chicken splurge per month. He has lost 40 pounds.
"I ran into him at Dillard's," Abou El Ela said. "He was there to purchase new clothes, as he lost so much weight that none of his fit."
Those lifestyle changes have made a difference in his health. His blood sugar level has dropped dramatically. His blood pressure is normal. He is breathing easier. He sleeps better and wakes up with more energy.
While driving, Moore still reflexively reaches over to the passenger seat, where he once kept his cigarettes. Then he reminds himself that they are part of his past and he is moving forward.
"If I put my mind to something, I'm going to do it," Moore said. "I just tell myself every day: 'You're lucky to be here. There's no reason to grab those cigarettes.' "