Winter is a season of early darkness and bitter cold, making it a tough time to get outside and be active.
Though it might be tempting to light a fire and curl up on the couch every evening, it's important for families to stay active and keep their bodies moving.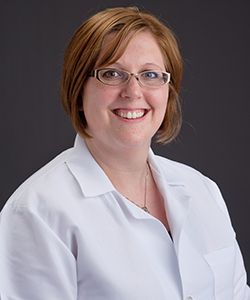 "Decreased physical activity can cause your physical and mental health to decline during the winter months," said Julie Benard, MD, a pediatrician and board-certified pediatric obesity medicine specialist with MU Health Care. "Staying physically active has immense positive effects on overall health. It promotes cardiovascular health, motor skill development, muscle and bone growth, healthy weight maintenance and an overall sense of wellbeing and improved mood."
MU Health Care physical therapist Kelsey Okruch, DPT, said winter inactivity can be especially harmful for kids.
"If a child doesn't remain active, his or her pent-up energy will often be presented as poor behavior," Okruch said. "Also, if a child typically has a good routine of activity during the warm months that gets broken due to the colder weather, it might be more difficult to reestablish that good routine again."
Benard, director of the Tigers on Track pediatric wellness clinic at MU Children's Hospital, said kids should engage in 60 minutes of physical activity every day regardless of the weather. To help ward off the winter cold, she and Okruch offered the following indoor suggestions.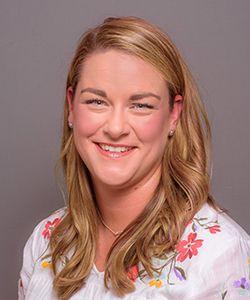 Use tape to make a hopscotch pattern on the floor.
Set up an obstacle course or jumping area with cushions and pillows.
Enroll family members in martial arts, dance or gymnastics programs.
Play games that require movement, such as Twister, Simon Says and charades.
Play sports or dance games on an interactive video game system, such as the Wii or Kinect.
Turn on some music and dance!