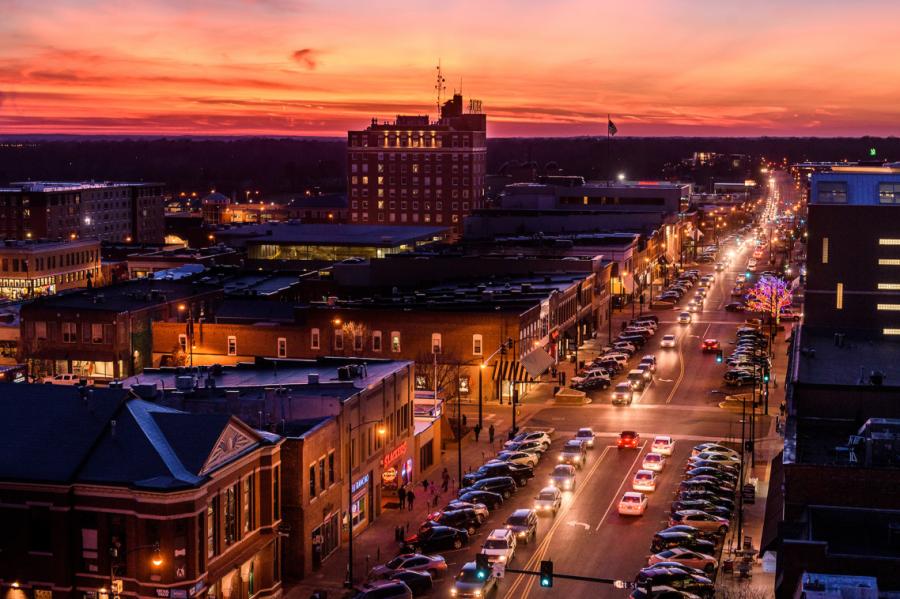 Midwestern college town
Columbia boosts three separate higher education institutions including the University of Missouri, Stephens College and Columbia College. The city has an excellent public school system, state-of-the-art health care facilities, entertainment opportunities galore, low cost of living, a clean environment and much more. Columbia is also close to the State Capitol of Jefferson City, vacation destinations such as Lake Ozarks, and close to several historic towns and state parks featuring boating, fishing, hiking, biking and more.
Fun and entertainment for everyone.
Home to a long and diverse list of restaurants, shops, museums and galleries, downtown Columbia has something to offer every member of the family. We boast a particularly active local entertainment scene, with more than 45 live shows performed each week in a mix of local venues to explore.
Explore the Great Outdoors
With our beautiful lakes, towering bluffs, rolling hills and abundant wildlife, Missouri offers stimulating experiences for every outdoor enthusiast. If you want to stay a bit closer to town, you can jog, walk or bike on our many trails, including the MKT Trail, a 4.7-mile walkway through Columbia's greenbelt. We offer 2,800 acres of park land and 72 parks within the Columbia area.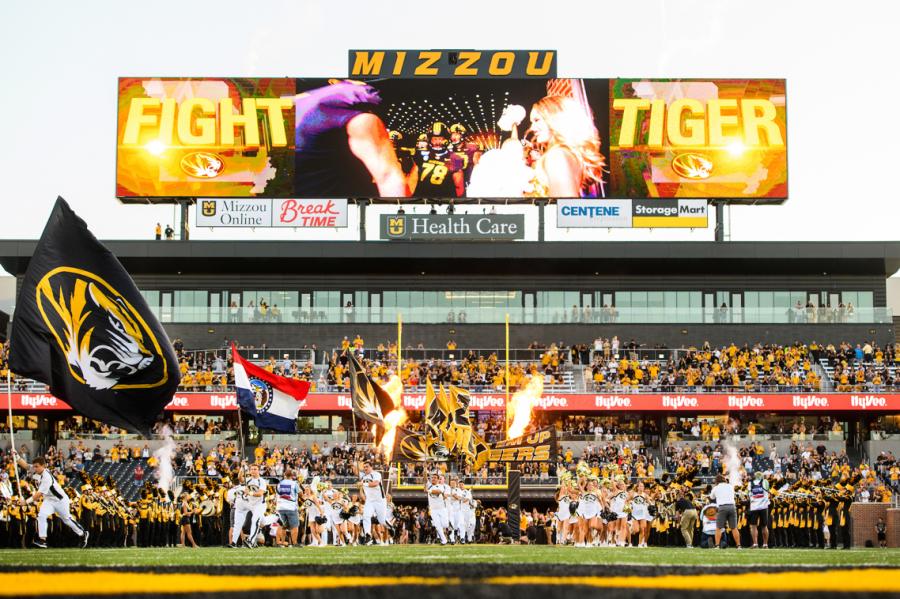 All That Mizzou Has to Offer
The University of Missouri, home to University of Missouri Health Care, was founded in 1839 as the first public university west of the Mississippi. Take in a play, attend a concert or cheer the Mizzou Tigers to victory in the sports event of your choice … there's so much to discover.
All About Columbia
Meet Columbia