The dermatology clinic is open Monday through Friday in the University Physicians Medical Building next to University Hospital. The clinic staff sees patients of all ages and provides the highest quality of medical and surgical treatment for diseases of skin, hair and nails.
Parking info
See important parking information below.
The clinic staff treats patients with a range of pediatric and adult dermatologic diseases and offers medical and cosmetic services using botulinum toxin (Botox), phototherapy (light treatments), laser treatments, sclerotherapy (spider vein injections) and chemical peels.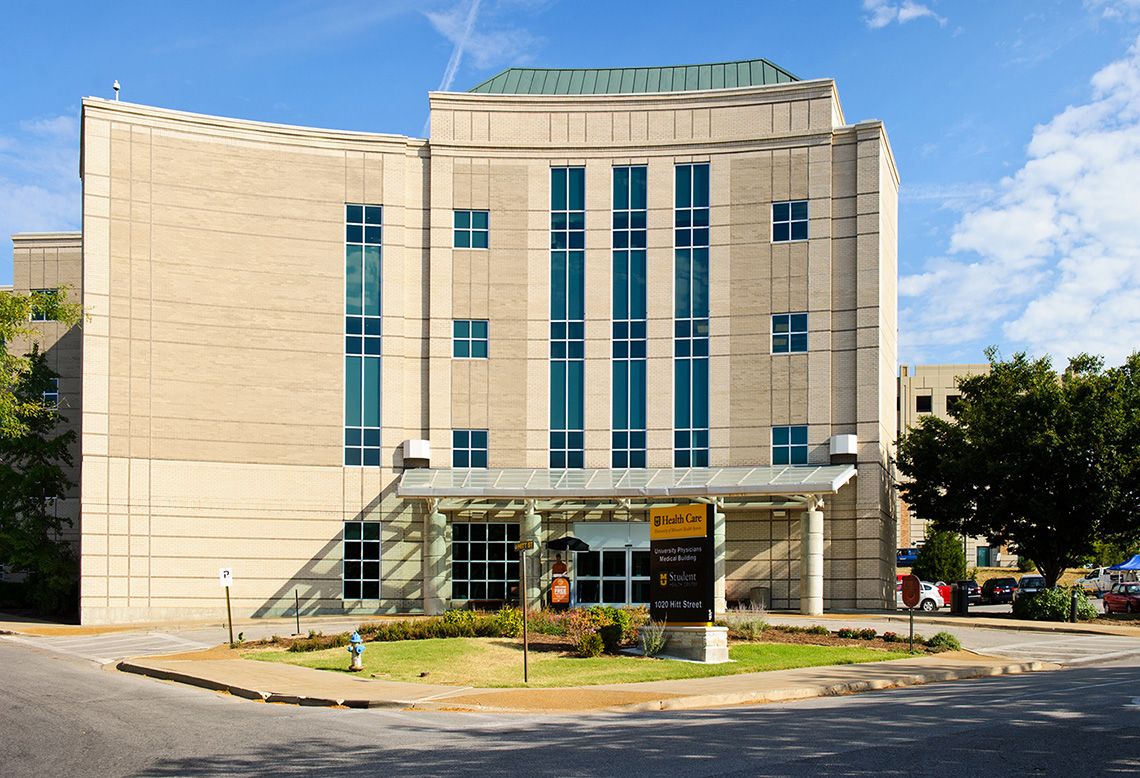 1020 Hitt St
Columbia, MO 65212
United States