For the tiniest babies and seriously ill infants, MU Health Care offers the region's largest team of subspecialists for neonatal intensive care. When the new Children's Hospital opens in 2024, the team will deliver that care in a reimagined NICU that's designed with new parents and their babies in mind.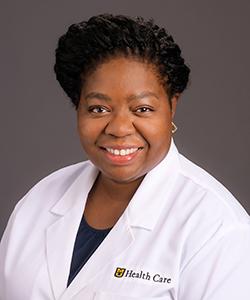 Located on floor below the Birthing Center of the new tower will be a NICU with 60 private rooms. Each room will include a couch so parents can comfortably stay with their babies around the clock and bond during those first precious moments.
"The new NICU will provide an environment that further encourages family-centered care," said Olugbemisola Obi, MD, the medical director of the NICU. "The new space will promote comfort, more private bonding time for families through skin-to-skin contact and breastfeeding, and provide a rest area for parents in between care times."
Any extra opportunities for early parent-and-child contact can make a real difference in getting a baby off to a great start.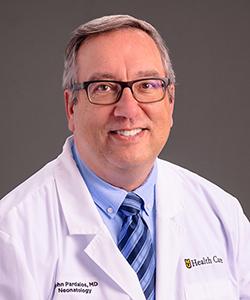 "All the rooms will have a breast pump for those moms that want to pump so they can be watching their baby or potentially even holding their baby while they're trying to pump," said John Pardalos, MD, the chief of the Division of Neonatology. "The other thing is babies know the voices of their moms and dads, so having them close by reading to them, singing to them and talking to them will soothe them and improve their vital signs, and many times they won't need as much oxygen."