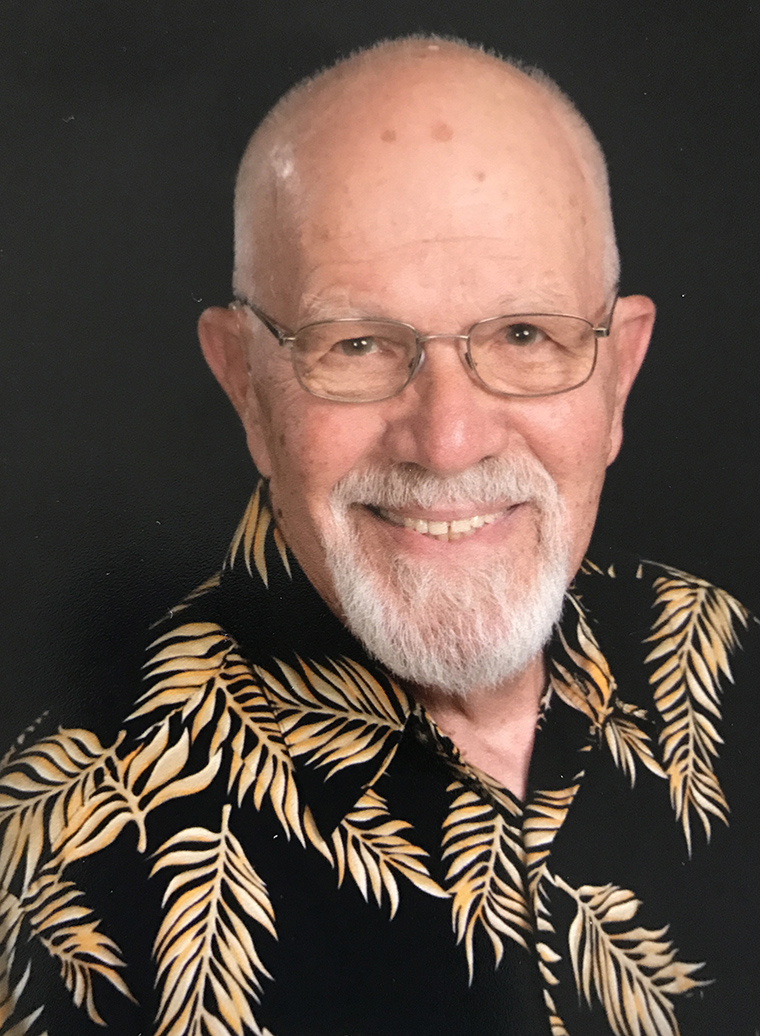 Ten-year-old Harley Frost had a close relationship with her grandfather Terry Keffer. "He was awesome," she says. "He taught me how to swim for the very first time. And when I would go over to his RV, when I woke up he would always throw pillows on me."
Terry underwent surgery and radiation at Ellis Fischel Cancer Center for brain tumors in August of 2016. When he and his wife, Ann, visited the oncologist for a follow-up, Terry was diagnosed with advanced esophageal cancer. After learning that chemotherapy would only extend his life for a few months, Terry decided to forego the treatment and spend the time he had left with his family. His doctors supported his decision and helped make him comfortable. 
"[The staff were] absolutely amazing," says Rebekah Frost, Terry's daughter. "When I would talk to anyone else who had dealt with Ellis, they were just as proud, too, of having Ellis as a facility that they can utilize."
One night, not long after hearing of her grandfather's diagnosis, Harley made a decision. "I was in my room, FaceTiming with my cousin," she says. "I had a bracelet on, and it was for breast cancer. All of a sudden, something just popped into my head." 
She told her cousin she wanted to raise money to support esophageal cancer research. They talked through the idea, and then Harley took her proposal to her parents, Rebekah and Randy. For Halloween that year, instead of trick-or-treating, Harley wanted to go to businesses and request donations for cancer research.
"Harley's not a very prideful person," Rebekah says. "She's very modest and shy, so for her to go out and go out of her comfort zone to do this is really, for her dad and I, showed us how important this was for her." 
That Halloween, mother and daughter donned matching jumpsuits and handed out cards at businesses near their home. One side of the card was a handwritten note from Harley. The other had information about the project. They raised about $280 in all.
By that point, Terry and Ann had moved into Rebekah and Randy's home. "Terry was diagnosed around the third week in August, and he passed on Dec. 1," Ann says. "And Harley, bless her heart, she was there. She had the bedroom next to ours. And she would go in every once in a while and talk to Grandpa. It was an unusual situation for a 10-year-old to be put in."
Terry was incredibly touched by his granddaughter's devotion. "My husband only asked me to make one promise to him," Ann recalls. "He said, 'I want you to promise that you will stay here with our daughter, to be here with Harley when she comes home from school.' And that was the only promise he asked me to make — to take care of Harley."
"Not very many 10-year-olds think outside of themselves," Rebekah says. "And to be able to forego trick-or-treating and getting something for herself, that she wanted to use it as a platform to help others, that was pretty awesome."