Whether you've got a serious case of wanderlust or you're traveling on a mission or work trip, it's important to take steps to protect your health.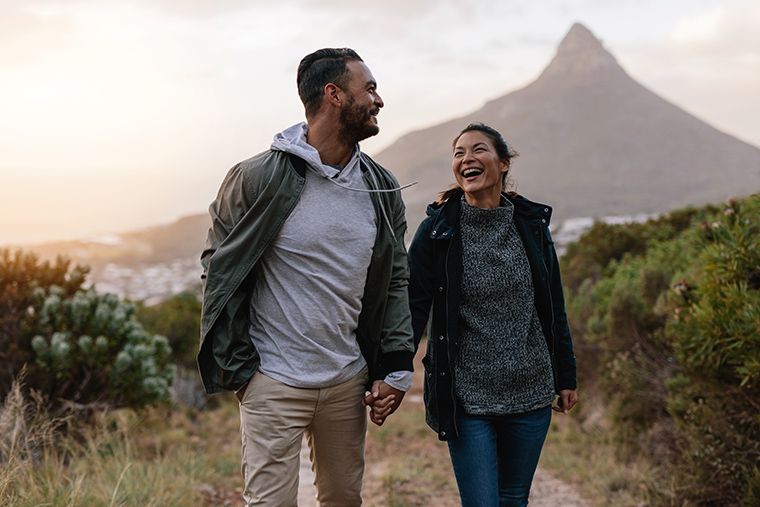 A Global Approach
MU Health Care's Travel Clinic offers up-to-date information on the immunizations and medications recommended for whichever part of the world you'll be visiting, including alerts issued by international governmental agencies such as the Centers for Disease Control and Prevention and the World Health Organization.
We work with individuals of all ages regarding their travel needs, including:
Travel for international adoption
Business
Leisure
Mission trips
School trips
MU Health Care travel medicine specialists are board-certified experts in infectious diseases with access to the latest data about geographical health conditions and disease concerns. A global health information system assists our team in determining the risk assessment for your trip, as well as which vaccinations and preventive treatments are appropriate.
Treatment Plans
We determine a preventive treatment plan based on your current health status, travel itinerary and the activities you've scheduled while abroad.
Services include:
Routine and travel-specific vaccines as needed
Proper health paperwork for entry into other countries
Information on environmental conditions including water, food, insect-borne diseases and weather
Prescriptions for necessary travel medications
Listing of important phone numbers and locations of U.S. Embassies
Educational guidance
We recommend travelers schedule an appointment at least four weeks prior to traveling. While most vaccines become fully effective within two weeks of a single dose, some require two or more doses prior to departure.
Vaccinations offered
Subject to manufacture availability
Adult vaccinations
Cholera
Hepatitis A
Hepatitis B
Hepatitis A&B (combination vaccine)
Influenza
Japanese Encephalitis
MMR (measles, mumps, rubella)
Meningococcal
Polio
Rabies
Shingles
Td
Tdap (tetanus, diphtheria, pertussis)
Typhoid (oral and IM)
Yellow Fever
Pediatric vaccinations
Cholera
Hepatitis A
Hepatitis B
Rabies
Typhoid (oral and IM)
Yellow fever
Visit Us
The Travel Clinic sees patients by appointment only.  We are open Monday through Friday from 8 a.m. to 12 p.m. and from 1 p.m. to 5 p.m.
Please note that travel medications are not typically covered by insurance. Appointments at the Travel Clinic are a tiered price and are not billed to insurance. Medications or immunizations are an extra charge. Payment — whether it's cash, check or credit card — is due at the time of service.
Travel Education – First Individual Adult or Child: $100.00
Travel Education – Second Individual Spouse or Child: $65.00
Travel Education – Each Additional Child: $33.00
Please call 573-882-TRIP (8747) to schedule an appointment or to learn more.
Please fill out the below questionnaire and bring it with you to your appointment: