University of Missouri Health Care opened a new family medicine clinic to provide primary care in Ashland and southern Boone County today, Aug. 14.
The new 3,790 square-foot clinic is located in the Redtail Professional Building, 101 Redtail Drive, Suite C. It features seven exam rooms and a lab for testing.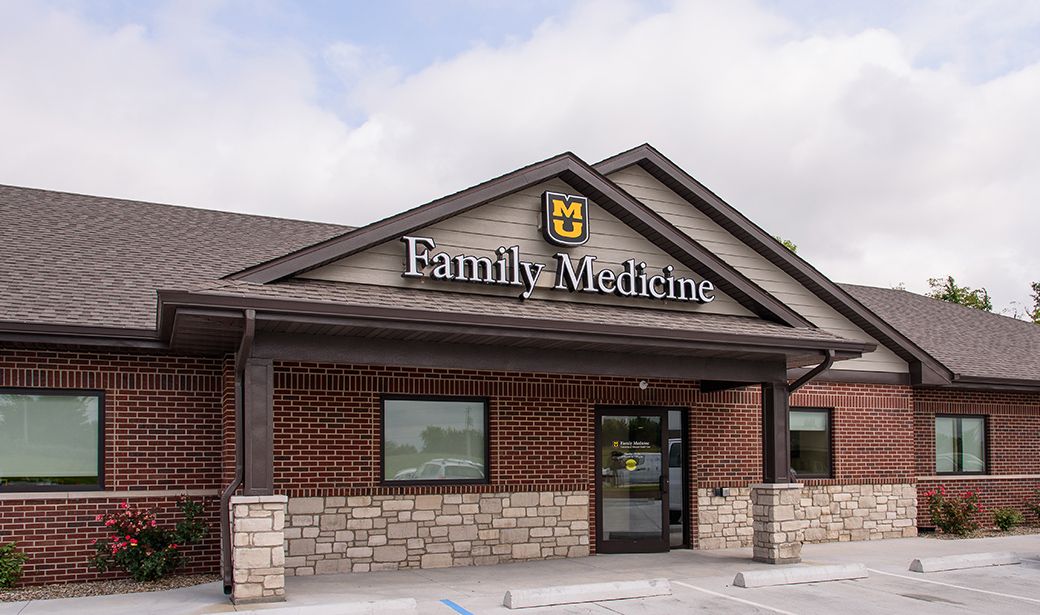 "Family medicine is centered on lasting relationships between patients, their families and the physicians who provide their care," said Steven Zweig, MD, MSPH, a family medicine physician at MU Health Care and Professor and Jack and Winifred Colwill Endowed Chair of the Department of Family and Community Medicine at the MU School of Medicine. "As family medicine providers, we take care of patients throughout the continuum of life. It's these lasting relationships forged in trust and knowledge that allow us as physicians to provide the best care to each patient."
Luke Stephens, MD, MSPH, an MU family and community medicine physician, leads a team of providers at the clinic that includes a nurse practitioner, a licensed practical nurse and a patient service representative.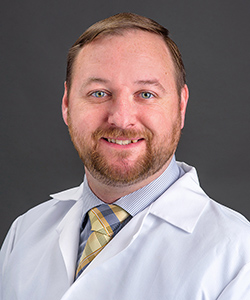 "I'm really excited to be back in Missouri," Stephens said. "I grew up on a farm south of the Lake of the Ozarks in Stoutland, and received my master's degree in public health and my medical training from MU. This feels like I'm home. It's a privilege to be able to serve my community by providing quality, accessible primary care."
Stephens is board-certified in family and community medicine and primary care sports medicine. He previously served as a family medicine and sports medicine physician at Advocate Illinois Masonic Hospital and Advocate Lutheran General Hospital in Chicago.
"As an MU alumnus, Dr. Stephens received his training at one of the nation's best medical schools for family medicine," Zweig said. "The MU School of Medicine has been ranked as one of the top 10 family medicine departments by U.S. News and World Report for the past 24 consecutive years. A very bright and accomplished physician, Dr. Stephens' skill and background make him a great fit for the Ashland community."
"I and my colleagues know that access to primary care can help us live longer, feel better and avoid disability and long absences from work," Stephens said. "Our focus as family medicine providers is patient-centered care with improved access, especially in our rural communities."
MU Health Care family medicine physicians provide quality care to a diverse patient population through approximately 160,000 outpatient clinic visits each year.
To make an appointment with a provider at the Family Medicine Clinic in Ashland, please call 573-882-9060 or visit www.muhealth.org/Ashland.