Missouri Lumberjacks Donate $50,000 to Children's Miracle Network for MU Children's Hospital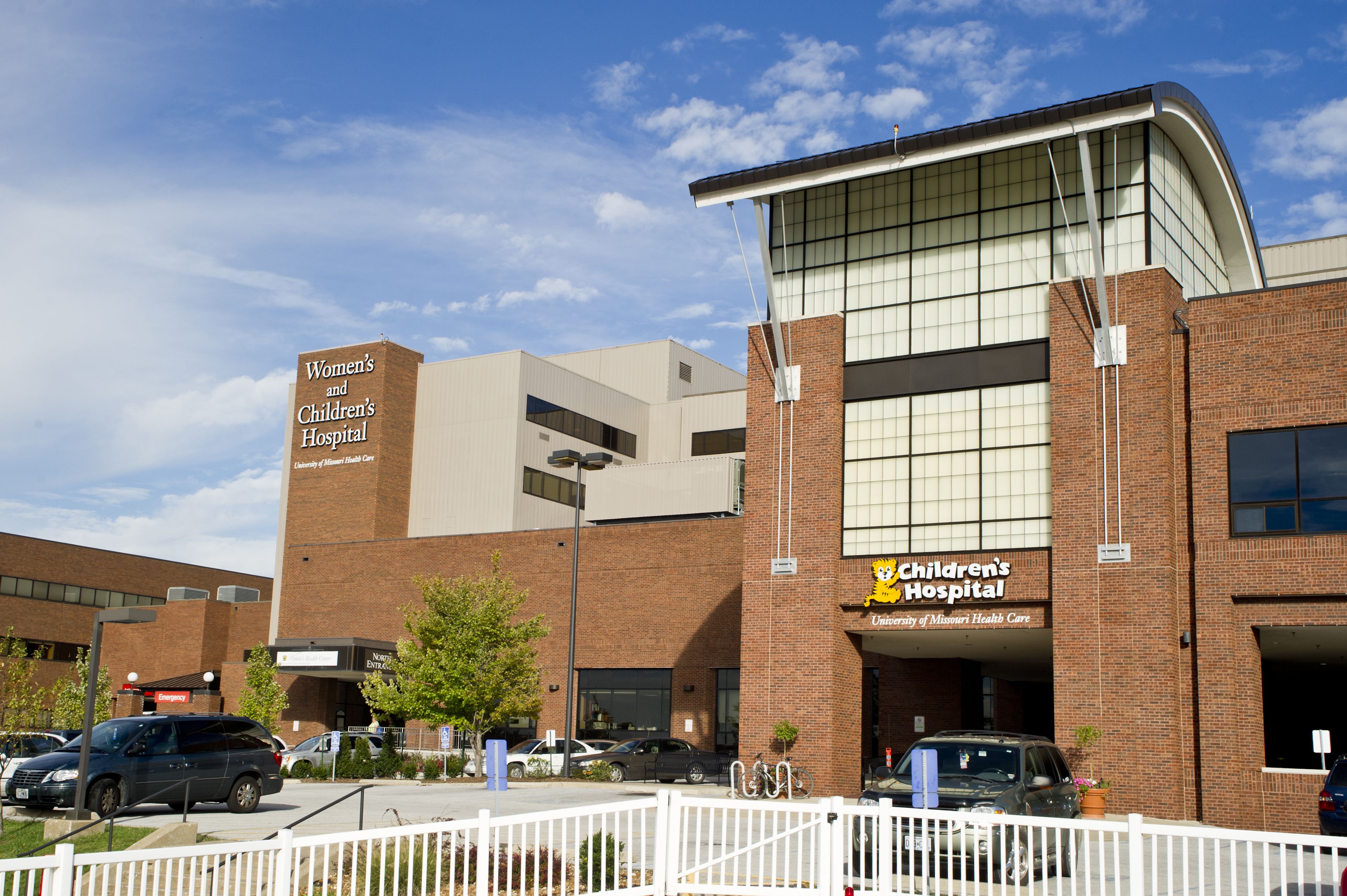 Representatives from the Missouri Forest Products Association and the Missouri Logging Council will present Children's Miracle Network (CMN) with a check for $50,000 at 10 a.m. Tuesday, March 14, at University of Missouri Children's Hospital, 404 N. Keene St.
 The donation is the result of the "Log A Load for Kids" fundraiser, a nationwide giving campaign in which loggers contribute to local CMN hospitals. The check presentation will be held outside the hospital in front of two fully loaded logging trucks. 
"Many people don't realize that children's hospitals rely on community support to provide the specialized care they are known for," said Brian Brookshire, executive director of the Missouri Forest Products Association. "We're proud to be able to give to such a worthy cause." 
Chris Harbison, owner and operator of Harbison Saw Mill in Mineral Point, Missouri, is responsible for a portion of this year's donation.
"As part of the loggers fundraising campaign, Chris won a raffle for $15,000," said Kristen Fritschie, Children's Miracle Network coordinator at MU Children's Hospital. "Instead of keeping his prize, Chris donated the money back to CMN, which increased the donation we will receive to $50,000. I cannot put into words how appreciative we are of his extraordinary act of kindness." 
Children's Miracle Network is a nonprofit organization that raises funds for children's hospitals, medical research and community awareness of children's health issues. Created by the Osmond Foundation in 1983, Children's Miracle Network includes 170 hospitals nationwide, with five in Missouri.
A part of MU Health Care, Children's Hospital is the largest and most comprehensive pediatric health care center in mid-Missouri. It is the only facility in the area offering comprehensive, specialized children's services such as neonatal transport, child life and music therapy, a pediatric intensive care unit, and a pediatric hematology and oncology outpatient unit.