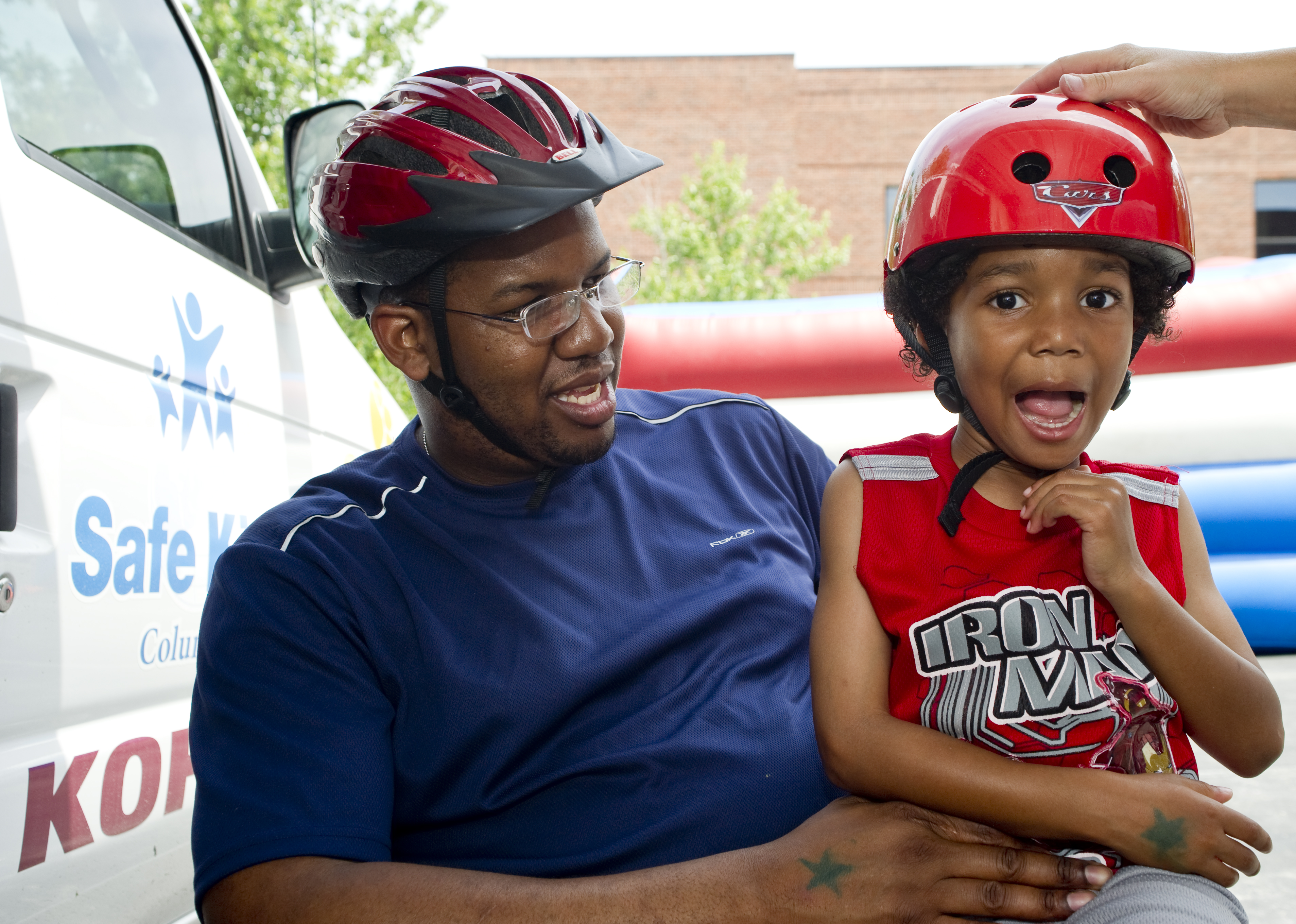 Safe Kids Day set for April 29
University of Missouri Children's Hospital is hosting the sixth annual Safe Kids Day from 9 a.m. to 1 p.m. Saturday, April 29, at the MU Hearnes Center Fieldhouse, 600 E. Stadium Blvd., Columbia. 
The free carnival-style event will feature live stage acts throughout the day. Booths at the event will offer tips on injury prevention and child safety. Additional event activities will include exploring race cars, a bounce house, face painting, prizes, a petting zoo and a tie-dye station for kids to make their own Safe Kids Day T-shirts. Free hot dogs, chips and a cookie also will be available for participants.
"Unintentional injury is the leading cause of death for children ages 1 to 14 nationwide," said Sheila Robertson, Safe Kids injury prevention and safety outreach coordinator at MU Children's Hospital. "Safe Kids Day is a way for MU Children's Hospital to involve the community and educate children and their families about safety-oriented, healthy lifestyles. Our goal is to encourage healthy habits among kids as they continue to grow."
Participants can recycle outdated infant and child car seats at Safe Kids Day. The drop-off point will be in the parking lot of the Hearnes Center, close to the main entrance.
"Many people don't know that most car seats actually expire after about six years," Robertson said. "We encourage anyone with a damaged or outdated car seat to bring it to our event for proper disposal. It will be a fast and easy experience, with space to drive right up to the drop-off point so that you don't have to carry the seat through the parking lot on your way into the event."
Safe Kids Columbia is a member of Safe Kids Worldwide, a global network of organizations dedicated to preventing unintentional childhood injuries. For more information, visit www.muhealth.org/safekids.