For the second year in a row, University of Missouri Health Care has been named one of the "150 Top Places to Work in Healthcare" by the health news publication Becker's Hospital Review. MU Health Care is one of only three organizations in the state named to the list.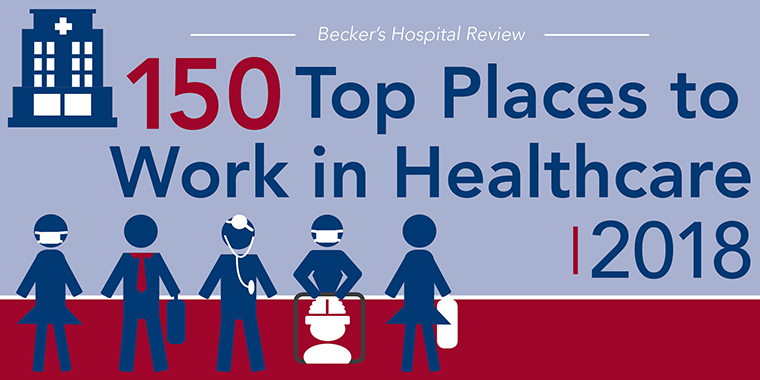 The 2018 list recognizes health care organizations throughout the United States that promote diversity within the workforce, employee engagement and professional growth.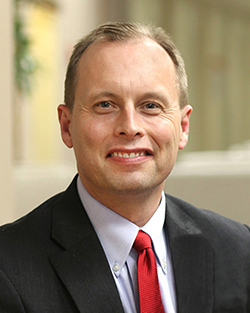 "At MU Health Care, we're committed to creating an engaged workplace full of diverse ideas and people," said Jonathan Curtright, chief executive officer of MU Health Care. "We offer our employees unique professional development opportunities, plus healthy lifestyle rewards and innovative health-and-wellness benefits. We're proud to once again earn national recognition as a great place to work in health care."
Becker's Hospital Review accepted nominations and developed an editorial review process to recognize organizations that have gone above and beyond to make their hospitals, health systems and companies great places to work. The "150 Top Places to Work in Healthcare" list features U.S. health care organizations, such as hospitals, health systems, ambulatory surgical centers and home health agencies, as well as other types of health care-specific companies, such as consulting firms, health information technology vendors and medical societies.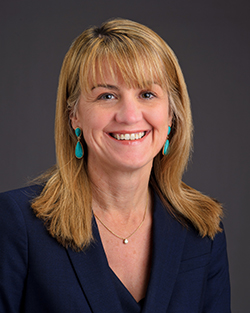 "Our employees touch the lives of Missourians from every county in the state," said Pam Mulholland, interim chief human resource officer of MU Health Care. "We're proud of our 6,000-plus doctors, nurses and health care staff who provide the highest quality of care day in and day out. We truly believe that engaged employees have lasting effects on the health of our patients and their families. Employment at MU Health Care is not simply a job, but a calling to improve peoples' lives."
For more information about MU Health Care employment opportunities, unique retention and referral rewards, and other benefits, visit www.MUHealth.org/jobseeker/.
Click here to view the 2018 list of "150 Great Places to Work in Healthcare" by Becker's Hospital Review. Organizations are presented in alphabetical order.