Two University of Missouri Health nurses have been named "Nurse of the Year" for 2016 by the March of Dimes. The award honors nurses who exemplify an extraordinary level of patient care, compassion and service.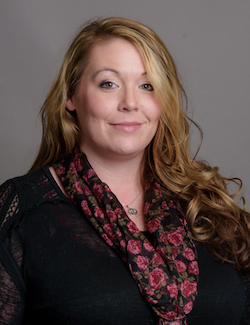 Angela Crutchfield, LPN, a nurse on MU Health Care's inpatient neurosciences unit, received the 2016 Licensed Practical Nurse award. Carol Siem, RN, a geriatric nurse practitioner and clinical instructor at the MU Sinclair School of Nursing, received the 2016 Community Skilled Nursing award.
Crutchfield, from Centralia, Missouri, has worked at MU Health Care for 10 years and has been a nurse for 13 years.
"I feel that nursing has allowed me to care for people in a variety of ways," Crutchfield said. "I am honored to be recognized by my peers for something I love to do."
Siem, from Augusta, Missouri, has been with the MU Sinclair School of Nursing for 15 years and has been a nurse for 41 years.
"My entire nursing career has been working with the elderly," Siem said. "Making sure they get the care they deserve has always been my main priority."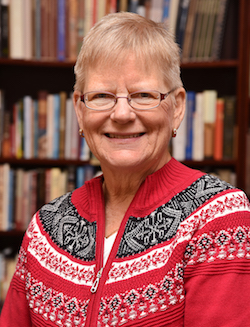 A selection committee of health care professionals reviewed the nominations and determined the winners. Crutchfield and Siem were two of 20 nurses statewide to receive awards at the fifth annual ceremony held in St. Louis on Nov. 19.
The mission of the March of Dimes is to improve the health of all babies by preventing birth defects, premature birth and infant mortality. The Nurse of the Year initiative supports this mission while recognizing exceptional nurses throughout the state and celebrating the profession.