University Hospital's Frank L. Mitchell Jr., MD, Trauma Center has been re-verified by the American College of Surgeons (ACS) as a Level I trauma center, the highest national recognition a trauma center can receive.
The Frank L. Mitchell Jr., MD, Trauma Center is one of only four Level I trauma centers in Missouri verified by the ACS Committee on Trauma. To receive verification, University Hospital demonstrated to the American College of Surgeons that the hospital is equipped to handle the most serious types of injuries in adults and children 24/7.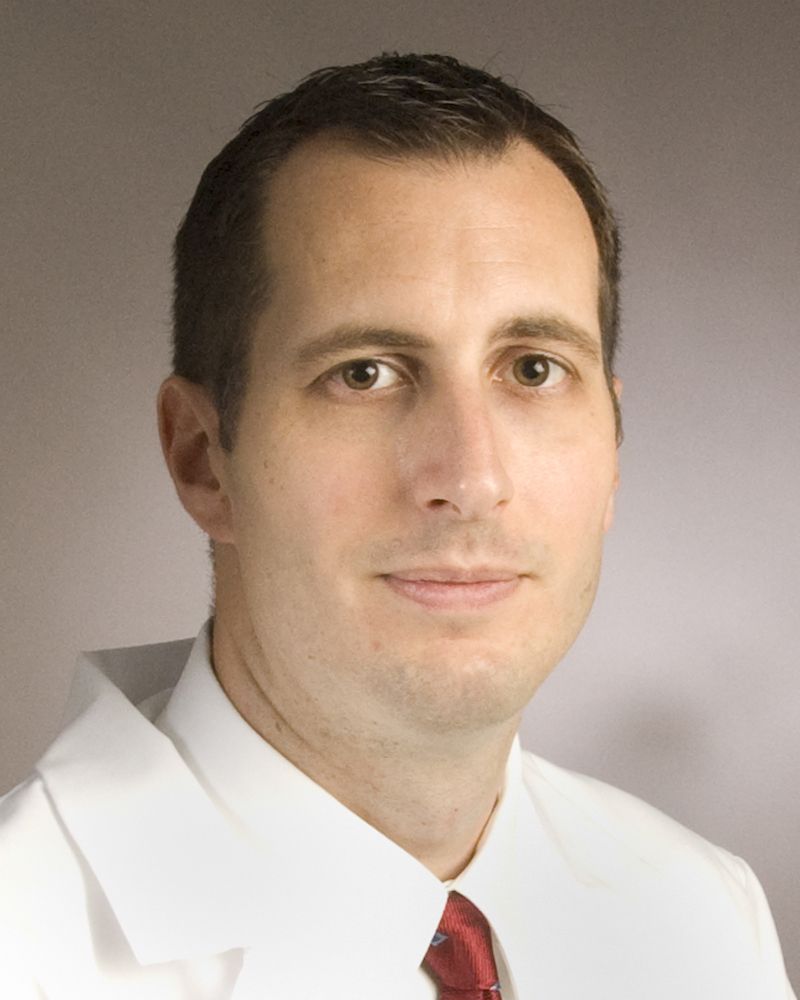 "University Hospital has made a significant commitment to provide patients with the highest level of trauma care at a moment's notice," said Jeffrey Coughenour, MD, medical director of the trauma program and Staff for Life helicopter service. "We are proud to be recognized among the elite trauma centers in the country who have achieved Level I status, and we are proud of the live-saving care we provide."
A team of nationally recognized experts in trauma care from the ACS Committee on Trauma visited University Hospital to review the hospital's trauma care program. The experts evaluated a full spectrum of trauma services provided at University Hospital.
University Hospital serves as a comprehensive trauma center for central Missouri and beyond. Approximately 1,500 trauma patients are treated at the hospital each year. Many of these patients arrive with serious or life-threatening injuries as the result of motor vehicle crashes, pedestrian and bicycle injuries, falls, burns and other injuries.
Because of the diverse and complex nature of the injuries, the American College of Surgeons requires Level I trauma centers to have specialized surgeons in such areas as trauma, neurosurgery and orthopaedics. These dedicated surgeons work alongside emergency medicine physicians, anesthesiologists, nurses and other key specialists in staffing the emergency room, operating rooms and intensive care units around the clock.
"No one expects to be a trauma patient, but injuries occur unexpectedly," said Stephen Barnes, MD, chief of the Division of Acute Care Surgery for University of Missouri Health Care. "Central Missouri residents should take comfort in knowing that if they are involved in an accident, University Hospital's trauma team is nationally recognized for providing the highest standard of trauma care from the point of injury to the patient's trip home following rehabilitation."
Established in 1987, the Committee on Trauma's verification program for hospitals promotes the development of trauma centers that provide the entire spectrum of care to address the needs of all injured patients. This spectrum encompasses the pre-hospital phase through the rehabilitation phase.
The American College of Surgeons is a scientific and educational association of surgeons that was founded in 1913 to raise the standards of surgical education and practice and to improve the care of the surgical patient.