University of Missouri Health Care has been recognized as high performing in orthopaedics and nephrology by U.S. News and World Report. The annual U.S. News rankings recognize hospitals that excel in treating patients with the most challenging conditions.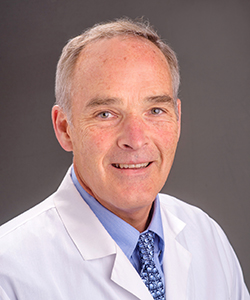 "We appreciate this important recognition of our outstanding orthopaedic team at MU Health Care's Missouri Orthopaedic Institute," said James Stannard, MD, medical director of the Missouri Orthopaedic Institute and the Hansjörg Wyss Distinguished Chair in Orthopaedic Surgery. "We are committed to providing the latest, evidence-based, orthopaedic care and technology in a setting that is renowned for patient-centered, concierge care."
The Missouri Orthopaedic Institute is central Missouri's largest freestanding orthopaedic center, as well as the region's most comprehensive orthopaedic surgery center. The institute's expert surgeons, nurses, chiropractors, rehabilitation staff and other health professionals offer patients a full range of care in a single location.
Orthopaedic specialty care provided at the institute includes Mizzou BioJoint®, and advanced limb preservation treatments by a multidisciplinary team who care for patients at high risk for limb amputation or non-healing wounds.
MU Health Care's nephrologists are specialists who care for patients facing with a wide variety of kidney-related diseases on both an inpatient and outpatient basis. The team is led by Ramesh Khanna, MD, professor of medicine and the Karl D. Nolph, MD, Chair of Nephrology. Khanna has earned an award from the National Kidney Foundation and has more than 45 years of clinical experience.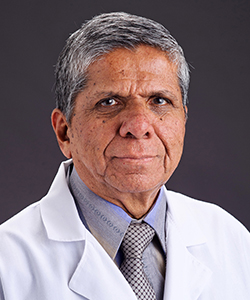 "We have one of the largest and most comprehensive renal replacement therapy centers in the nation," said Khanna. "Our highly-acclaimed nephrology team treats a large and diverse patient population from mid-Missouri and beyond. We are extremely pleased to be recognized for the outstanding care our team provides our patients." 
U.S. News and World Report's Best Hospital rankings were determined by public data, such as information collected by the Centers for Medicare & Medicaid Services, as well as survey responses from medical specialists.