Thank you for requesting our weight loss guide. Please click on the image below to download your guide.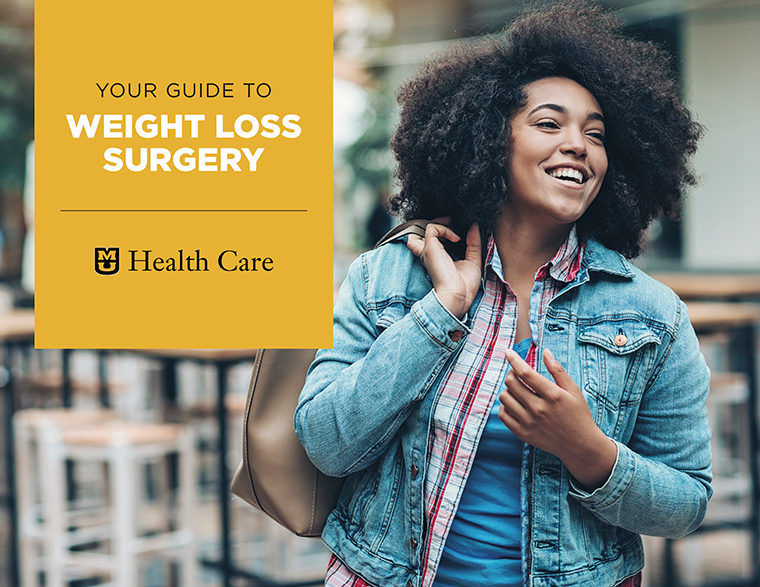 We hope the information about our surgical and nonsurgical weight loss solutions is helpful. We know weight loss can be a difficult and sometimes discouraging journey.
We'd love to have you meet with our team to discuss your options and find the long-term solution that's right for you. Fill out the form below to request an appointment!