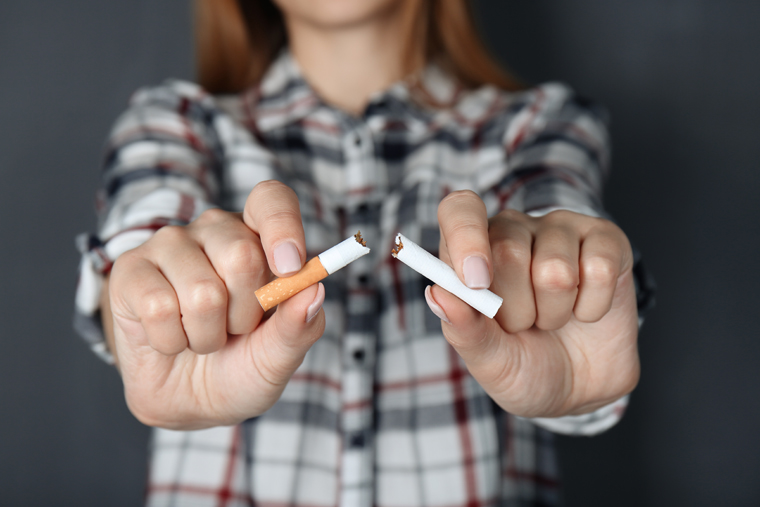 Smokers encouraged to kick the habit during Nov. 16 Great American Smokeout
Cigarette smoking is the leading cause of preventable disease and death in the United States. According to the Centers for Disease Control and Prevention, more than 480,000 deaths are caused by smoking each year. To coincide with the American Cancer Society's annual Great American Smokeout on Nov. 16, lung experts at University of Missouri Health Care are urging smokers to kick the habit.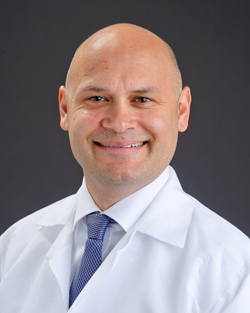 "The Great American Smokeout is a day set aside on the third Thursday of November to encourage smokers to give up the habit for good," said Jussuf Kaifi, MD, a fellowship-trained cardiothoracic surgeon at MU Health Care and assistant professor of surgery at the MU School of Medicine. "Even if you are a lifetime smoker, quitting can greatly reduce your risk of lung cancer. While national lung cancer rates have declined, it remains a deadly disease that can be prevented in most cases."
Advances in lung cancer screenings in the last decade have made it possible to catch lung cancer earlier when it is more treatable.
"Using low-dose CT scans, our experts look for abnormal nodules, or masses, in the chest," Kaifi said. "If an abnormal nodule is discovered that requires further evaluation, Ellis Fischel Cancer Center's team of radiologists and multidisciplinary thoracic oncologists are on hand to diagnose and treat patients."
To qualify for lung cancer screening, individuals should meet the following criteria:
Be between ages 55 and 74
Have a minimum 30-pack year smoking history; for example, have smoked one pack of cigarettes each day for 30 years, two packs a day for 15 years or three packs a day for 10 years
Be willing to participate in a screening program and discuss smoking cessation
Kaifi recommends the following tips to reduce lung cancer risks:
Don't smoke — The more you smoke, the greater your risk of lung cancer and chronic obstructive pulmonary disease (COPD). Cigarettes, pipes, cigars and marijuana all can harm your lungs, and there isn't a safe amount to smoke. However, if you stop smoking, you can reduce your risk of lung cancer.
Monitor for radon — The colorless, odorless gas is the second leading cause of lung cancer behind smoking. The gas is found in soil and rock, and can move into the air and water sources. Radon detection kits can be purchased to determine if you need to take steps to lower the radon levels in your home or office. 
Avoid pollution — Take walks outside, but protect yourself from cold weather, and avoid areas with air pollution and where other people smoke.
Exercise — The more you exercise, the easier it is for your lungs to keep your heart and muscles supplied with oxygen. Exercise doesn't necessarily strengthen your lungs, but it helps them perform better. 
For more information about lung cancer screenings or tobacco-cessation programs at Ellis Fischel Cancer Center, visit www.muhealth.org/lung.
Ellis Fischel Cancer Center, a part of University of Missouri Health Care, offers patients with all types of cancers a comprehensive health team and innovative diagnostic and treatment options.