Children look forward to Halloween trick or treating each year. While kids enjoy roaming their neighborhoods in search of treats, factors including distraction, traffic and low-light conditions can put them at-risk of injury. A Mizzou Urgent Care physician would like to take some of the scariness out of the trick-or-treat equation.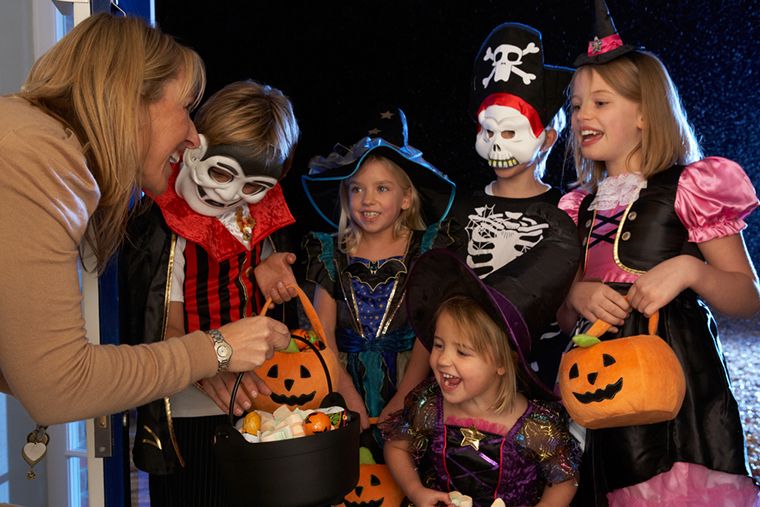 "One of the more common and serious causes of injury on Halloween is a motor vehicle striking a pedestrian," said Tara Flynn, MD, a family medicine physician at Mizzou Urgent Care. "Children become excited at the thought of the next house or treat, and they often lose focus. Parents should talk with their children about how to walk around their neighborhood safely. Although young children should not be out alone or crossing streets without adult supervision, they also need to learn pedestrian safety."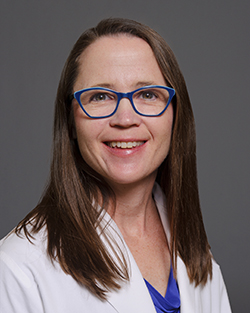 Flynn suggests that parents discuss these safety tips with their children:
Always use a sidewalk when available.
If there are no sidewalks, walk as far to the left of the street as possible, facing traffic so you can see oncoming cars.
When crossing the street, look both ways and continue to look from side to side while crossing.
Use intersections when possible to cross streets.
Do not dart out onto a street from behind parked cars.
Be alert and walk with a group instead of individually.
Parents of older children above the age of 12 who trick or treat on their own should know the route their kids take and when they plan to return home.
Older trick or treaters also should carry a cell phone in case of emergency.
Flynn says that pedestrian safety also is the responsibility of drivers. Driving slowly on neighborhood streets allows more time to stop and avoid pedestrians. On nights like Halloween, when many children will be out, drivers should take extra time to look for kids at intersections, on curbs and in driveways.
Choosing the right costumes also can protect children from injury. Flynn suggests:
Wearing costumes made of light-colored material that is easily seen at night. Reflective or glow-in-the-dark tape also can be added to the front and back of the costume and trick-or-treat bag.
Avoiding masks when possible, because they can make it difficult for children to see. If a mask is necessary, make sure that it does not obstruct the child's vision.
Choosing a costume that fits well. Oversized or high-heeled shoes can cause injury falls, as well as costumes that drag the ground.
Making sure that accessories, such as swords or wands, are short and flexible to prevent eye injuries.
Flynn said that less common injuries, such as burns, can be prevented by using glow sticks in jack-o'-lanterns instead of candles. Also, using caution when carving pumpkins can reduce the risk of cut and puncture wounds.
"Halloween should be a fun time for everyone in the family," Flynn said. "Thinking ahead and reducing injury risks can make the difference between having a fun and scary night or just a scary night."
For more information about Halloween safety tips, visit the American Academy of Pediatrics website.