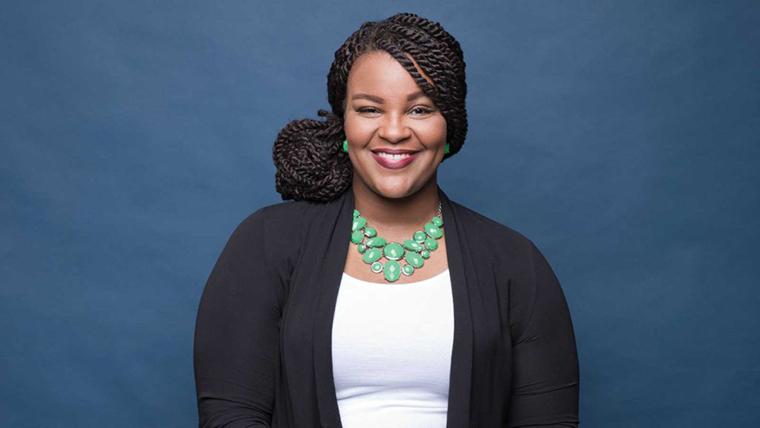 Nikki McGruder, director of the Inclusive Impact Institute, is joining University of Missouri Health Care as the director of diversity and inclusion. McGruder will serve in the newly created position effective Aug. 10.
"We are committed to cultivating a culture of inclusion across our health system," said Jonathan Curtright, chief executive officer of MU Health Care. "We've made real progress over the past two years, and Nikki will help us further our goal of goal of creating a workforce where each person feels welcomed, respected, included, valued and with opportunities to be successful."
At MU Health Care, diversity and inclusion is not an initiative, but is an integral aspect of the health system's culture. As director of diversity and inclusion, McGruder will advance the health system's efforts to encourage diversity in all its forms.
Since May 2018, Nikki has served as director of the Inclusive Impact Institute, an innovative organization aimed at strategically creating diverse and inclusive communities through collaboration, education and engagement. Prior to the creation of the institute, McGruder served for more than three years as regional manager of the Columbia Branch of the Diversity Awareness Partnership.
"It's clear to me that MU Health Care is passionate about having a diverse and welcoming environment for patients and employees alike," McGruder said. "I am excited to continue my efforts to bring inclusivity to our community as a member of MU Health Care. I am excited to lead these efforts for a world-class health system while working alongside like-minded colleagues at MU Health Care and the MU School of Medicine."
McGruder received her Bachelor of Science in business from Columbia College and her Master of Business Administration and Master of Arts in human resources development from Webster University in St. Louis.