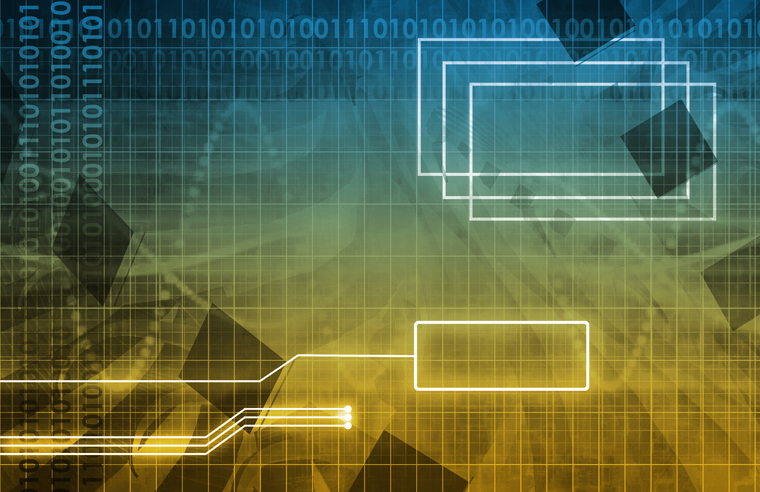 Electronic health records now can be securely shared between organizations, enhancing care for patients across Mid-Missouri
Patients who receive care at SSM Health and at members of the Tiger Institute Health Alliance Health Information Exchange (HIE) now can benefit from streamlined information sharing across organizations.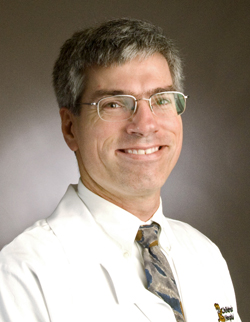 The Tiger Institute Health Alliance HIE — which includes University of Missouri Health Care, Capital Region Medical Center and other Missouri hospitals, clinics and post-acute care providers — recently joined the Sequoia Project eHealth Exchange. The Sequoia Project is a national health information exchange that encourages health care interoperability. The exchange enables physicians at different organizations to electronically share and use up-to-date patient medical records. Because SSM Health also is a member of the Sequoia Project eHealth Exchange, information now can be securely shared between the organizations.
St. Louis-based SSM Health serves the comprehensive health needs of communities across the Midwest through one of the nation's largest integrated delivery systems, which includes 20 hospitals and more than 60 outpatient care sites in Missouri, Illinois, Oklahoma and Wisconsin.
"As clinicians, we see patients from rural and urban areas across our state," said Thomas Selva, MD, pediatrician and chief medical information officer at MU Health Care. "If we have patients from Jefferson City, St. Louis or other SSM Health sites visit our health system, we now can see a history of the care they've received. This helps us provide the most appropriate, safe and streamlined care for these patients."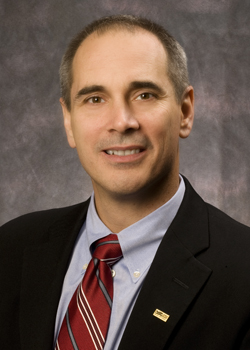 "The newly established interoperability with MU Health Care and other member providers enables our physicians and other caregivers to obtain a more complete view of the health history of our patients," said Richard Vaughn, MD, chief medical information officer for SSM Health. "As a result, we can make faster and better care decisions, avoid duplicating expensive tests, and ensure that patients who've previously received care at MU Health Care and other member facilities receive the safest and best care possible."
"The Tiger Institute Health Alliance is an important tool for patient care in Missouri, and with this connection to SSM Health, other Midwest states as well," said Michael Seda, director of regional operations at the Tiger Institute. "By joining the Sequoia Project eHealth Exchange, we're able to connect to national health systems such as SSM Health and securely access patient health information when it's needed to provide optimal care. As the Tiger Institute Health Alliance continues to grow, it becomes even more valuable for our patients and health care professionals who receive and provide care throughout the country."
Vaughn said the relationship with the Tiger Institute and MU Health Care is the latest example of SSM Health's commitment to interoperability. SSM Health announced a similar relationship last November with the U.S. Department of Defense and its health care facilities. And earlier last year, SSM Health became the first health system in the country to implement a national record locator service.
"As a result, our hospital, urgent care and physician office care teams have quick and easy access to patient information from thousands of providers, regardless of location or what EHR software was used," Vaughn said. "Interoperability is not just a buzz word at SSM Health. It's becoming a way of life and a key method to help us continually create a better patient experience and provide better care."