The 8,300 square-foot Children's Therapy Center provides pediatric physical, occupational and speech therapy services and includes one of the only therapeutic rehabilitation playgrounds in the United States.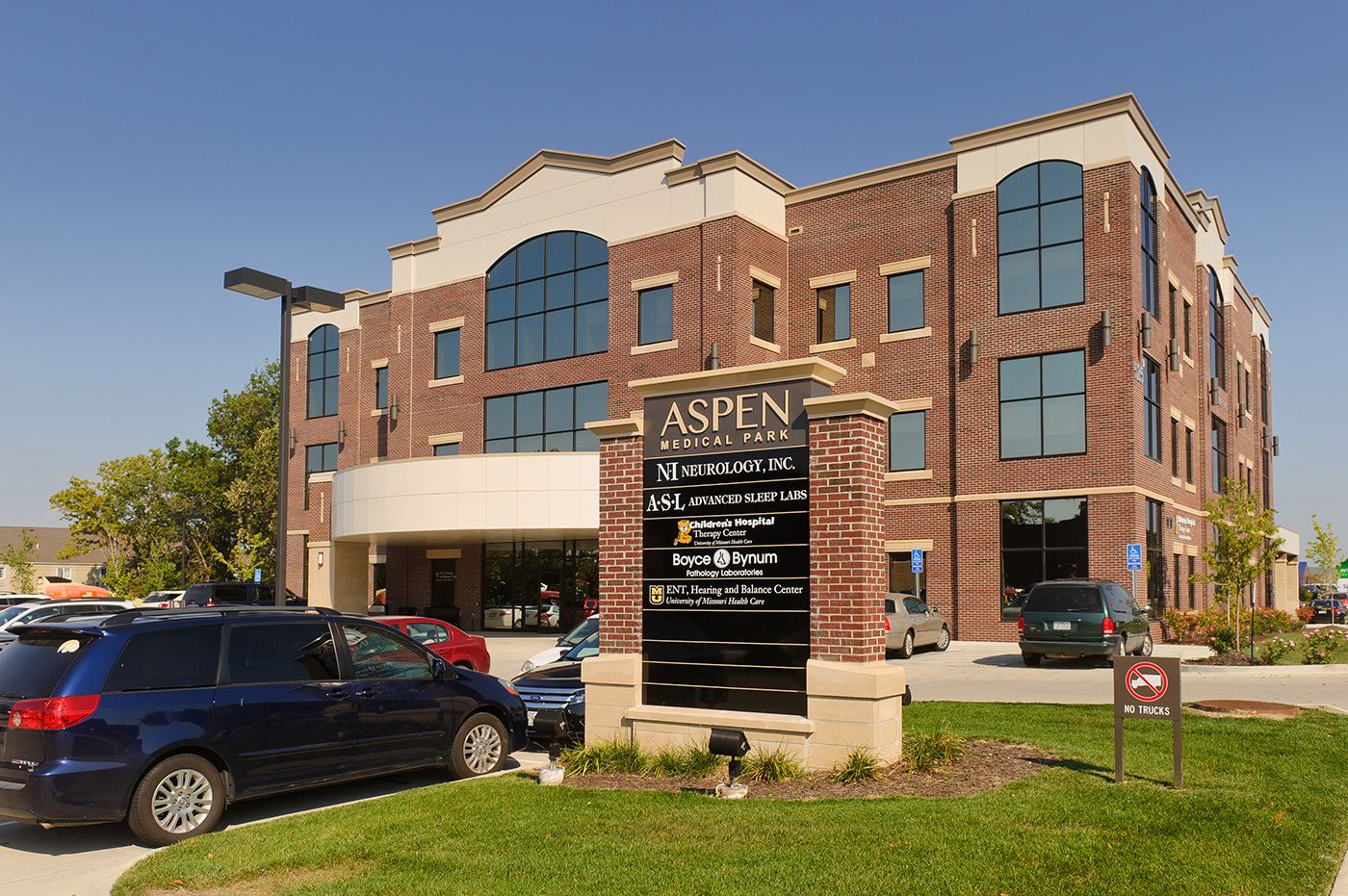 525 N Keene St
Suite 101
Columbia, MO 65201
United States
Hours: 7 a.m. to 6 p.m. Monday-Friday
The 2,000 square-foot outdoor playground is specially designed to be accessible to children with crutches, walkers, wheelchairs and other assistive devices. It also incorporates therapeutic elements such as hidden images of animals to test children's visual development, different heights of steps to help children learn to climb stairs, and obstacles such as hills and gravel to teach kids to navigate their environments.
In addition to the playground, the therapy center includes:
speech therapy rooms
an activity room, where children will focus on hand-eye coordination and fine-motor skills, as well as therapy for cerebral palsy, traumatic brain injury and other conditions with TheraSuit equipment
a feeding and dysphagia treatment room for patients with swallowing disorders
a low-stimulation treatment room with sound-insulation and dimmable lights for infants and children with autism spectrum disorders, attention-deficit hyperactivity disorder and other conditions
an indoor treatment gym for physical and occupational therapy
a day-treatment care room, where patients who need all-day therapy may rest and eat meals
a splinting and casting room