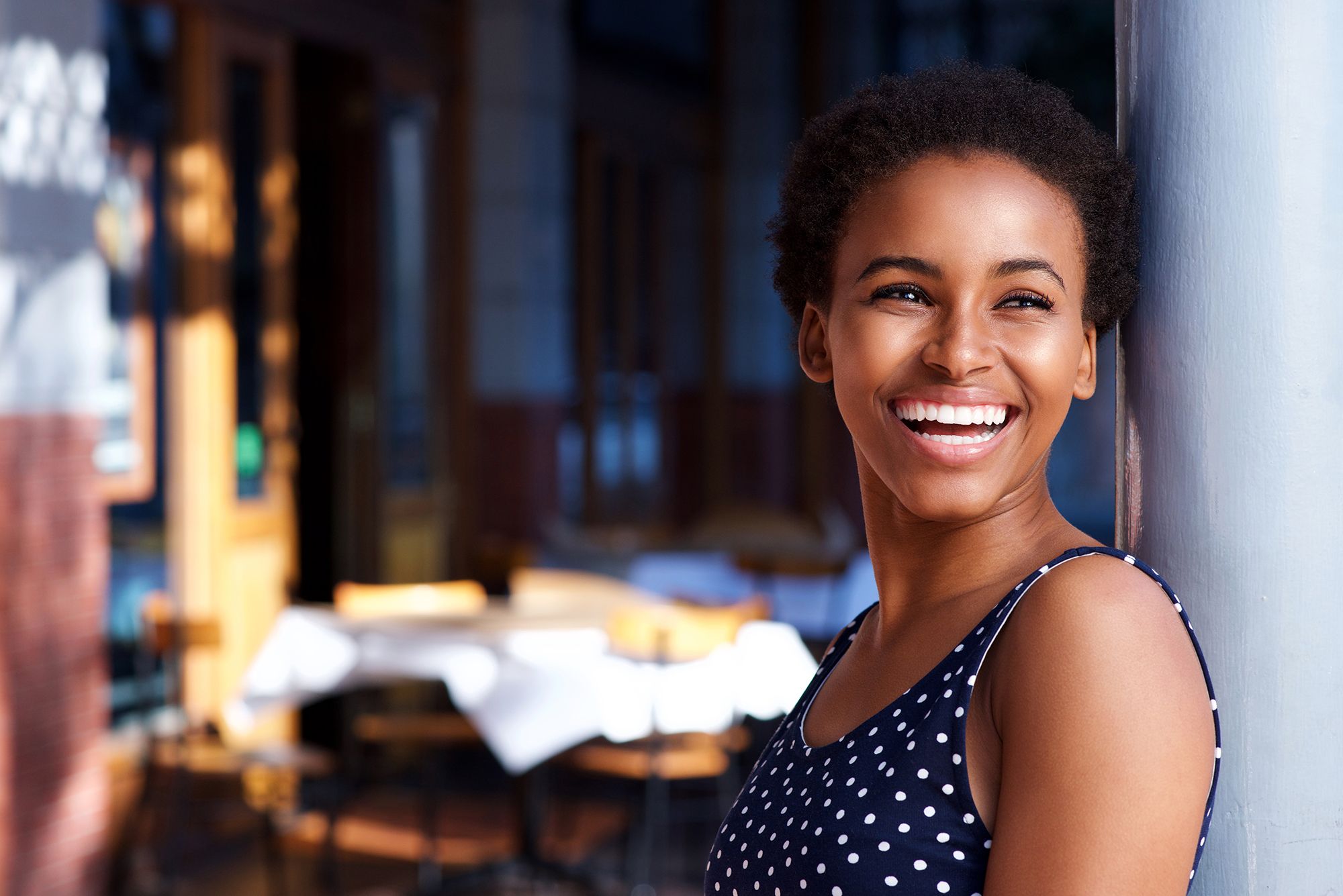 Plastic surgeons at University of Missouri Health Care have a wide diversity of expertise in helping patients with issues of the breasts and other parts of the body. Our team focuses on treatments and procedures that have proven successful and reliable. If a treatment sounds too good to be true, then it probably is. We aim for perfection and are constantly monitoring our outcomes to ensure the highest quality of care.
Patients we help
The patients we help include those with:
Breasts that are felt to be too large, too small, too droopy or asymmetric
Excess skin or fat in certain parts of the body – such as the upper arms, thighs, abdomen or buttocks – after weight loss or other bodily changes
We collaborate with other MU Health Care specialists like the bariatrics team to achieve the best outcome that helps improve our patients' happiness and self-confidence.
Plastic surgery treatments we offer for breast and body
The treatments we offer for the breasts and body include:
Excess skin removal to tighten and smooth the arms, thighs, buttocks and abdomen
Implants of the breasts, chin and other areas
Liposuction (removal of fat and contouring of the body)
Mastopexy (lifting of the breasts)
Other surgical removal of fat
Transferring fat to augment certain areas, such as the buttocks
Related Conditions & Treatments