If you're looking for an expert who can help shape and contour your body, you want the very best.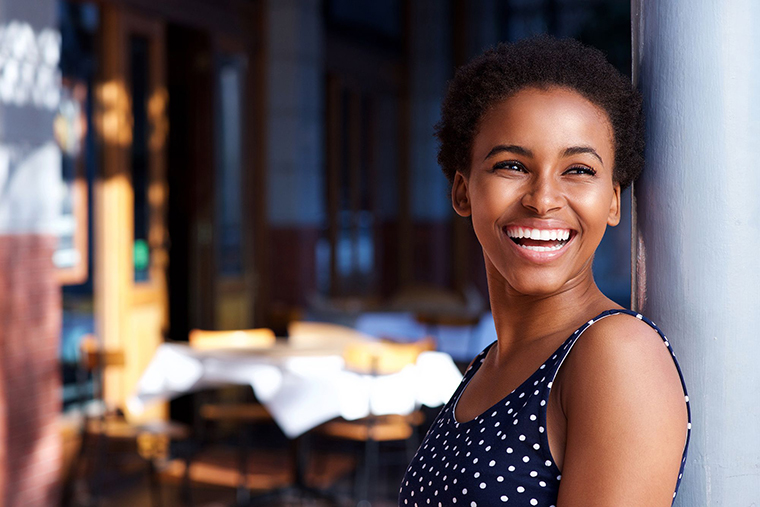 University of Missouri Health Care's plastic surgeons have unmatched experience in helping patients with cosmetic and reconstructive procedures such as breast augmentation and reconstruction to body contouring and excess skin removal. Our team will help you look and feel your best.
We can help patients with:
Breasts that are felt to be too large, too small, too droopy or asymmetrical.
Excess skin or fat in certain parts of the body – such as the upper arms, thighs, abdomen or buttocks – after weight loss or other bodily changes.
We collaborate with other specialists like the bariatrics team to achieve the best outcome that helps improve our patients' happiness and self-confidence.
Plastic surgery treatments
The treatments we offer for the breasts and body include:
Abdominoplasty (tummy tuck)
Liposuction (removal of fat and body contouring)
Liposculpture
Excess skin removal to tighten and smooth the arms, thighs, buttocks and abdomen
Breast augmentation
Breast enhancement
Mastopexy (breast lift)
Breast reduction
Breast implants
Other surgical removal of fat
Gluteoplasty (buttocks enhancement)
Related Conditions & Treatments