During crises or major life changes, you may need to rely on your spiritual and religious beliefs for guidance.
At MU Health Care, we believe total patient care means caring for the physical, emotional and spiritual needs of our patients. The specially trained members of the Spiritual Care staff provide spiritual assistance no matter your beliefs or religion.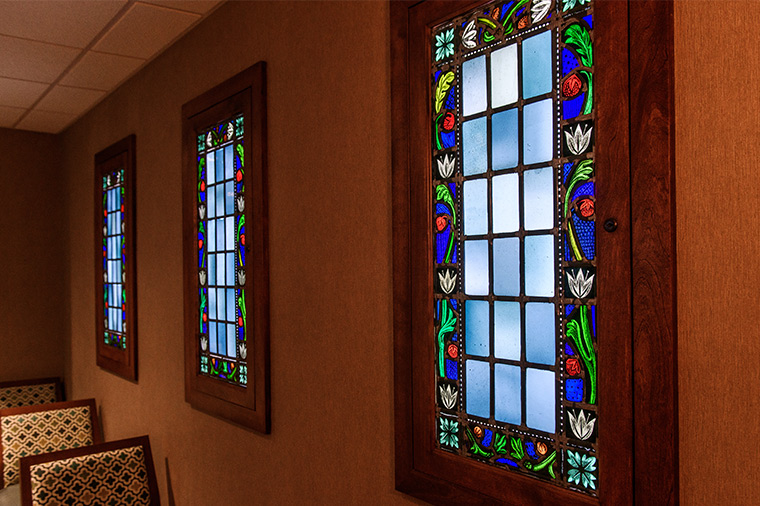 Spiritual care services
Our team of hospital chaplains provides comprehensive spiritual care as well as emotional support.
Our spiritual care services include:
Crisis intervention
Help exploring new meaning/hope in life changes
Help in receiving support services from your own tradition or faith
Personal visits
Spiritual assessments
Spiritual guidance and grief support
Traditional religious activities such as prayer and sacraments
If you wish to see a chaplain, rabbi, priest or minister of your faith, please call Spiritual Care at 573-882-2236. When the office is closed, dial 0 and ask the hospital operator to page the chaplain on call.