Discover LASIK from mid-Missouri's most experienced eye surgery team and get the clear vision you want with a team you can trust.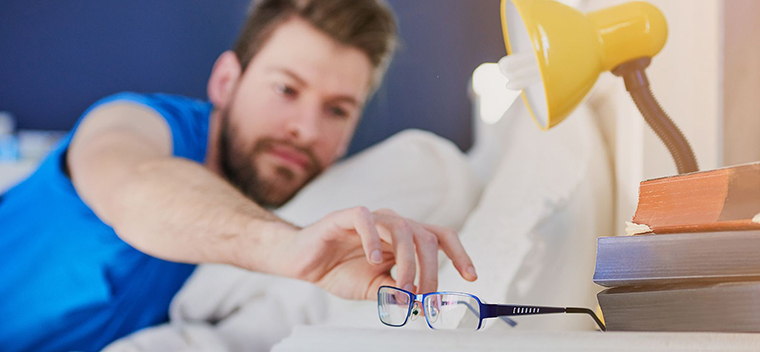 If you're ready to ditch the routine and skip the clutter that comes with glasses and contacts, we want to help find the laser eye surgery solution that's best for you.
Schedule a consultation with our team by calling us at 573-884-EYES (3937) or fill out our online appointment request below.