Nobody ever said parenting is easy, and parenting a new baby can be especially challenging.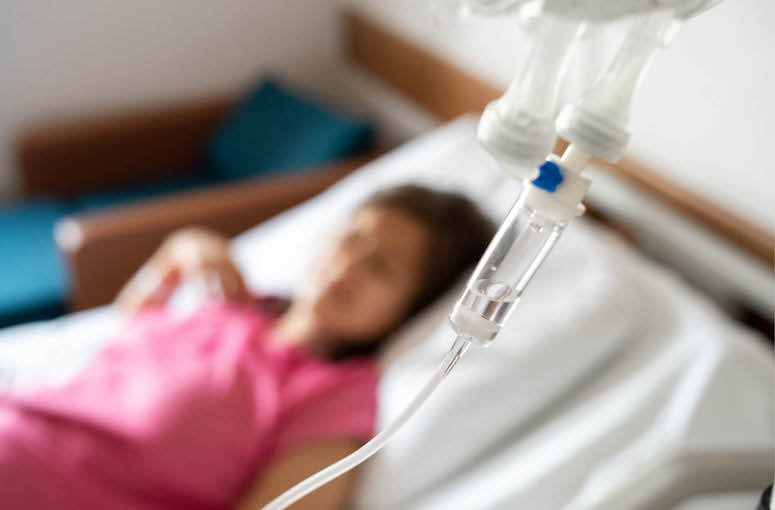 You're not only adjusting to a new role, new routines and new relationship dynamics, but you're also doing it on little or no sleep and while recovering from a grueling physical event.
For some parents, these challenges are made even more difficult by postpartum depression or anxiety.
What is Postpartum Depression?
Not all feelings of sadness indicate postpartum depression. Many new mothers experience the so-called "baby blues" a few days of delivery — usually Day 3 or 4. Symptoms include irritability, sadness and tearfulness, generalized anxiety, or changes in mood, sleep or appetite. These symptoms can last for as little as a few hours or as long as several days, but they tend to go away on their own.
Postpartum depression is different. It typically starts in the first six weeks after childbirth, but it can begin any time during the first year of the baby's life.
Postpartum depression symptoms include:
Feeling overwhelmed
Guilt
Not feeling bonded to baby
Confusion
Irritability and anger
Feelings of emptiness and numbness
Deep sadness
Inability to concentrate
Changes in sleep
Changes in appetite
Unlike the baby blues, postpartum depression doesn't go away quickly. If these feelings stick around for two or more weeks, it might be postpartum depression.
Treating Postpartum Depression
Self-care
Although caring for your baby might by your primary concern during this time, self-care is especially important. In addition to making time to eat healthful foods, exercise and sleep, taking breaks to relax and for activities you enjoy can make a big difference. Try taking a walk outside or asking your partner to watch your baby while you take 15 minutes to enjoy an activity.
Confiding in and seeking encouragement from family and friends also can be helpful. Other options include support groups either online or in the community. Our online support group for mothers, Tiger Tot Mommies, might be beneficial. If you're struggling with an immediate need to talk to someone, a regional mental health crisis hotline is available 24/7 at 1-800-395-2132.
Outpatient therapy
If you think you or a loved one may be suffering from postpartum depression, talk to your doctor or therapist. Your doctor will talk to you about how you're feeling, your thoughts and general mental health, and may perform a screening test that involves you filling out a questionnaire. The screening takes a few minutes to complete and will help your doctor provide a personalized treatment recommendation, which may include a referral to a mental health professional. Outpatient psychotherapy appointments, prescription medications such as antidepressants, or a combination of those options can help women recover from postpartum depression.
Inpatient care
For women with moderate to severe postpartum depression, MU Health Care offers specialized inpatient treatment. This treatment is a three-day inpatient hospital stay during which infusion medication is administered. The medication helps women typically feel better within 24-48 hours after beginning the treatment. This requires a doctor's referral and is one of our Interventional Psychiatry treatments.
Related Conditions & Treatments