We know children are more than just little adults, and we understand you want expert, compassionate care when your child has an emergency.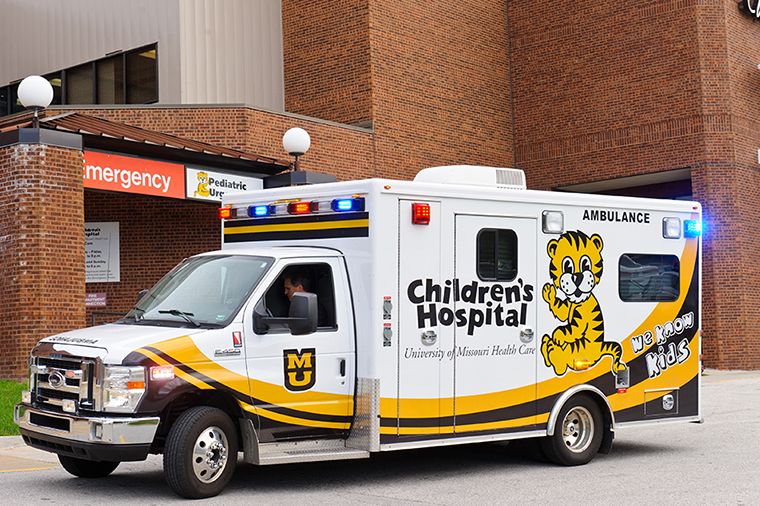 That's why University of Missouri Health Care is proud to have the only urgent care and emergency room in central Missouri dedicated to children. Whether your child is having an asthma attack or has a broken bone, our physicians are here to help you and your child feel better.
Urgent care vs. emergency care
The pediatric urgent care team at MU Health Care's Children's Hospital treats illnesses and injuries that your child would normally receive at his or her doctor's office. We offer these "after hours" services as a convenience to you. Typically, urgent care involves a lower health insurance co-payment and shorter wait times than an emergency room. If your child's illness or injury is more serious, you should visit the emergency room at Children's Hospital.
Pediatric urgent care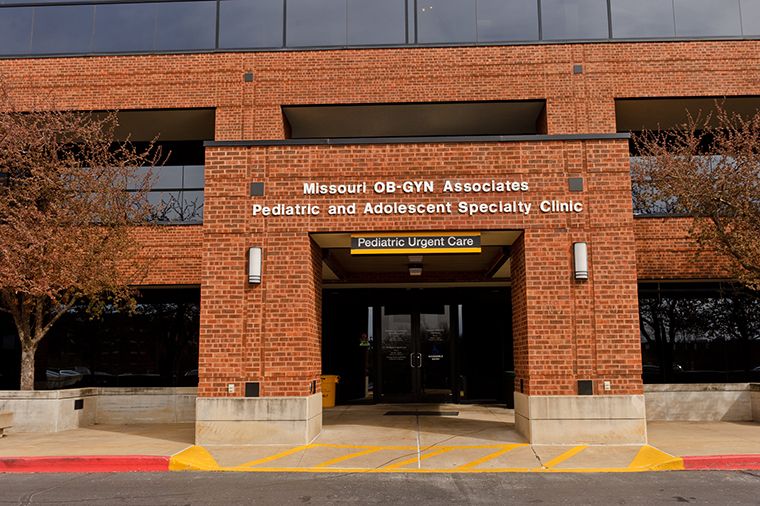 Sometimes your child develops an ear infection or sore throat that requires treatment when your pediatrician's office is closed. That's why our physicians are here for you and your child after hours and on weekends.
Reasons to visit our urgent care include:
Bruises or sprains
Cold or flu-like symptoms
Ear infections with pain and/or fever
Hives and/or rash
Lice, scabies or ringworm
Mild asthma attacks
Minor cuts or burns
Non-severe bleeding
Sore or strep throat
Pediatric emergency care
When your child needs emergency medical attention, we have experts in specialties ranging from orthopaedics to infectious diseases. The emergency room at Children's Hospital is open 24 hours a day, seven days a week. It is staffed at all times with at least one attending-level physician, at least four registered professional nurses, and support staff.
Our emergency room is the only one in central Missouri with physicians and nurses who have specialized training in pediatric emergency medicine.
Our team and facility are equipped to handle a wide range of pediatric medical problems.  We treat:
Chronic illnesses such as seizures and asthma 
Infectious conditions such as colds and croup 
Injuries and illnesses such as fevers and fractures 
Related Conditions & Treatments