Save MO Hearts is a MU Health Care outreach program that teaches the public to assist someone who has suffered sudden cardiac arrest by performing hands-only CPR until professional medical help arrives.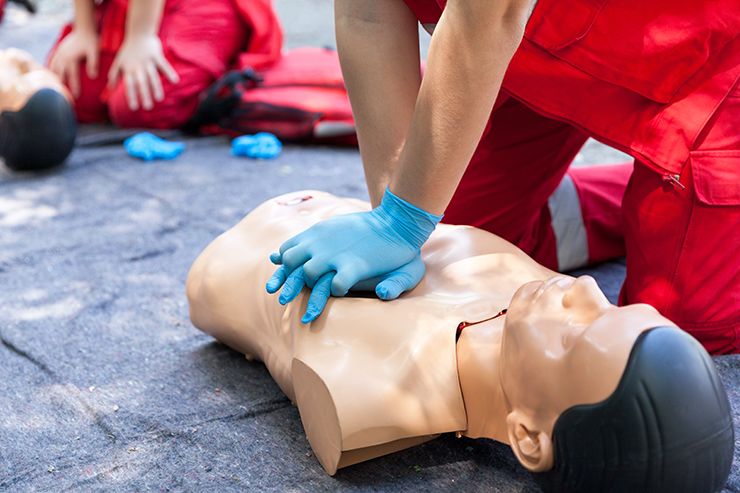 Cardiovascular disease is the No. 1 cause of death in Missouri, according the American Heart Association. In Columbia, Missouri, the survival rate after a sudden cardiac arrest (SCA) is only 12 percent. After a person collapses, his or her survival rate shrinks 10 percent for every minute CPR is not performed.
Save MO Hearts wants to improve those numbers through education. If you would like to schedule a Save MO Hearts training session for your group, contact umhsesambulanceservicesavemohearts@missouri.edu.