Our annual Parkinson's Disease Patient and Caregiver Conference is going virtual. Our five-part Parkinson's disease webinar series will present a new webinar each week covering a variety of topics.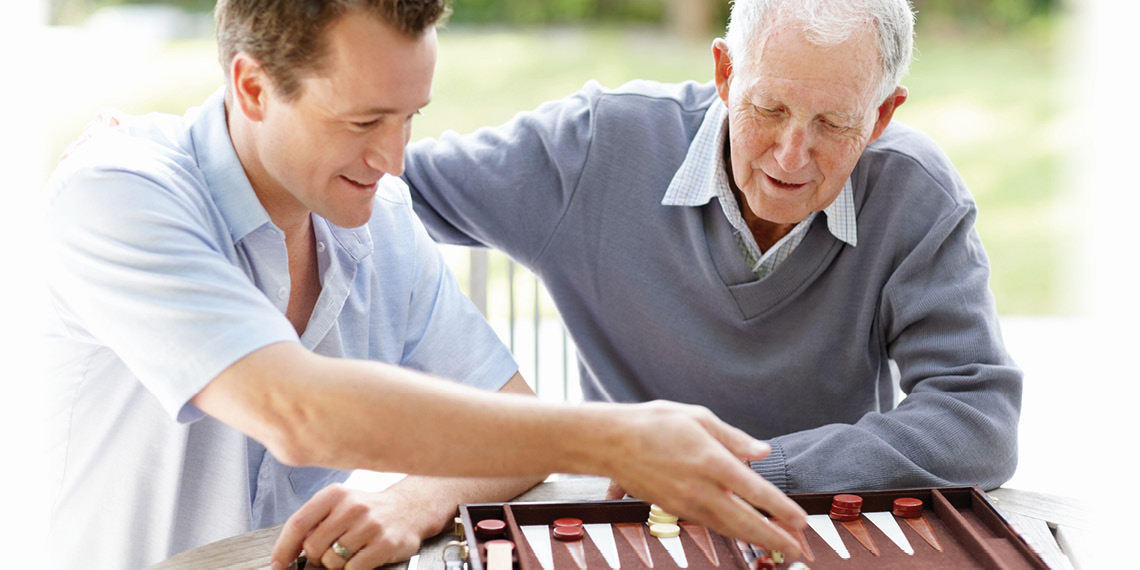 Please fill out the following form to register for our five-part Parkinson's disease webinar series. Each week starting Thursday, February 18, we'll send a webinar to the email address provided to be watched at your convenience. MU Health Care experts will cover a variety of topics, including:
Commonly Asked Questions
Fatigue and Sleepiness
Science and Heart of Caring for Someone With Parkinson's Disease
A Broken Present: Ideas to Understand, Cope and Care for People With Memory Loss and Dementia
Complementary and Alternative Medical Treatments in Parkinson's Disease
Note: If you are registering after February 25, we will send you any of the previous webinars you may have missed.