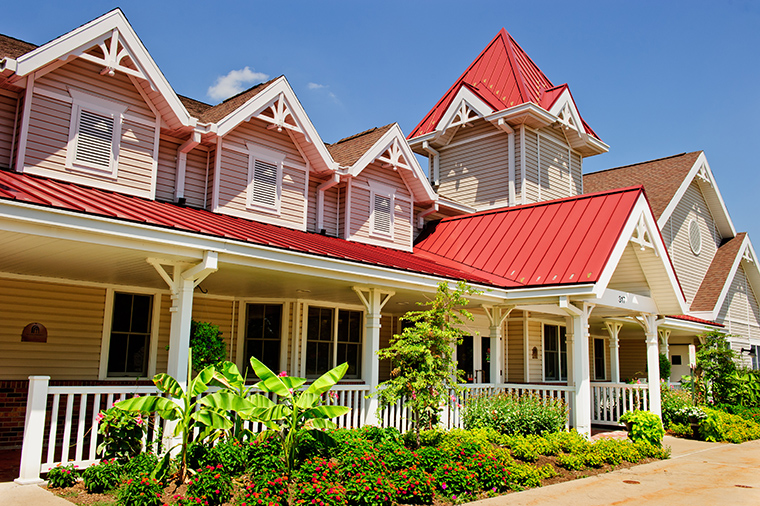 Our guest house is a convenient and comfortable haven for our cancer patients and their families. Located at 1580 Jewell Avenue in Columbia, MO. The guest house offers patients a temporary "home away from home."
Guest house staff members provide patients and family members a warm, friendly environment that allows them to concentrate on healing during their cancer treatment. Patients have a place to rest, share a meal and communicate feelings with others who are having similar experiences in the fight against cancer. The house has twelve rooms available for guest use. Each room is equipped with two double beds, private bath, telephone, TV, linens and other "hotel like" amenities. Common areas include the kitchen, TV rooms, library, living room, internet and laundry facilities.
Want to Donate? View Our Wish List
Monetary donations are always welcome.
Request a Reservation