If your child is diagnosed with a heart problem, it can be a frightening time for the whole family. You want your child to receive heart care that's personalized, compassionate and leading edge.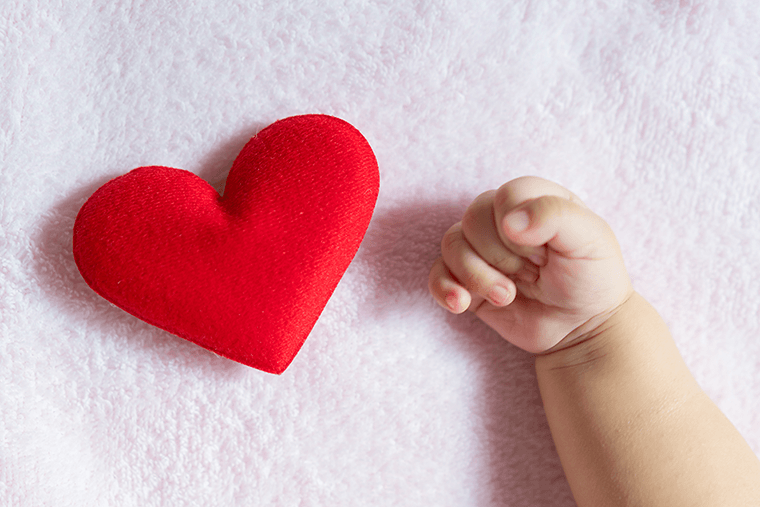 As the only pediatric cardiology group in mid-Missouri, MU Health Care Children's Hospital Cardiology Center offers the type of care you are looking for and deserve.
Our physicians' combined skills and knowledge ensures the accurate detection of conditions and state-of-the-art medical treatment for both congenital (present at birth) and acquired (developed over time) cardiovascular defects and diseases. We treat heart and vascular condition in the fetuses, infants and children. Our pediatric cardiologists work collaboratively with a team of pediatric specialists to deliver the highest quality care to you and your child.
We intentionally streamline our services to make care easier for families including:
One access point for patient examination and diagnostic testing
Same-day access to consultations and referrals
Same-day access to diagnostic testing
Same-day/next-day feedback to referring physicians by phone, email, fax or letter
Our team approach to heart disorders in children
We realize pediatric cardiology is an interdisciplinary effort combining the skills and knowledge of a wide array of specialists specifically trained to take care of children.
Your child's heart care team may include:
Cardiologists
Child life therapists
Pediatricians
Researchers
Social workers
Specialized nurses
Together, this group of seasoned experts provides the highest quality care for children with a variety of cardiovascular complications.
Leading-edge diagnostic and treatment for heart conditions
We offer the latest scientifically proven techniques for diagnosing and treating heart conditions in children.
These include:
Echocardiograms (ECG), including ambulatory ECG
Electrocardiograms (EKG)
Treadmill stress test
Holter monitors
Referral to a pediatric cardiologist
There are many reasons your child may be referred to a pediatric cardiologist. Some of them include:
Chest pain
Congenital or acquired heart disease
Fainting
Heart murmur
Heart palpitations
Irregular heart rate
Congenital heart disease
Congenital heart disease is an abnormal development of a baby's heart sometime during pregnancy. This type of heart disease is usually diagnosed before the baby is born or just after delivery. A maternal-fetal medicine specialist can often detect the presence of heart complications in a fetus with the use of ultrasound images.
If early ultrasound images of a developing heart show questionable findings, a pediatric cardiologist follow-ups with an echocardiogram, even in utero. A fetal echocardiogram provides information to evaluate the structure, function and arrhythmia (abnormal heart rhythm) of the fetal heart. An echocardiogram can also be used just after a baby is delivered if a suspected heart problem was not previously diagnosed.
Acquired heart disease
Acquired heart disease, which develops during childhood, is varied and may occur at any age in life.
The most common heart diseases seen in children in the United States include:
Abnormal heart rhythms
Endocarditis (inflammation of the heart lining)
Heart damage due to infections or viruses
Hypertension (high blood pressure)
Related Conditions & Treatments