A year after they received kidney transplants at Children's Hospital, siblings Zackrie and Jozzalynn Duke visited their care team to celebrate the anniversary of their transplants.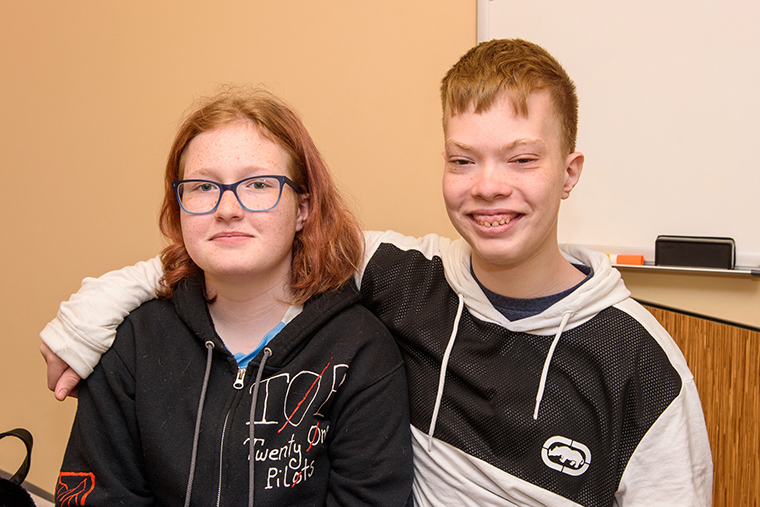 The siblings received transplants on the same day (Nov. 3, 2016) from the same donor. Since their successful transplants, Zackrie has grown 7 inches and Jozzalynn has grown 4 inches.
"Everyone is going really good," said their mother, Jennifer Duke. 
The Nephrology team gave the siblings "birthday presents" to celebrate their kidneys' birthday. Laura Hesemann, MD, director of pediatric nephrology at MU Health Care, cared for the siblings, and Venkataraman Ramachandran, MD, pediatric surgeon at MU Children's Hospital, performed both surgeries.
Read the original story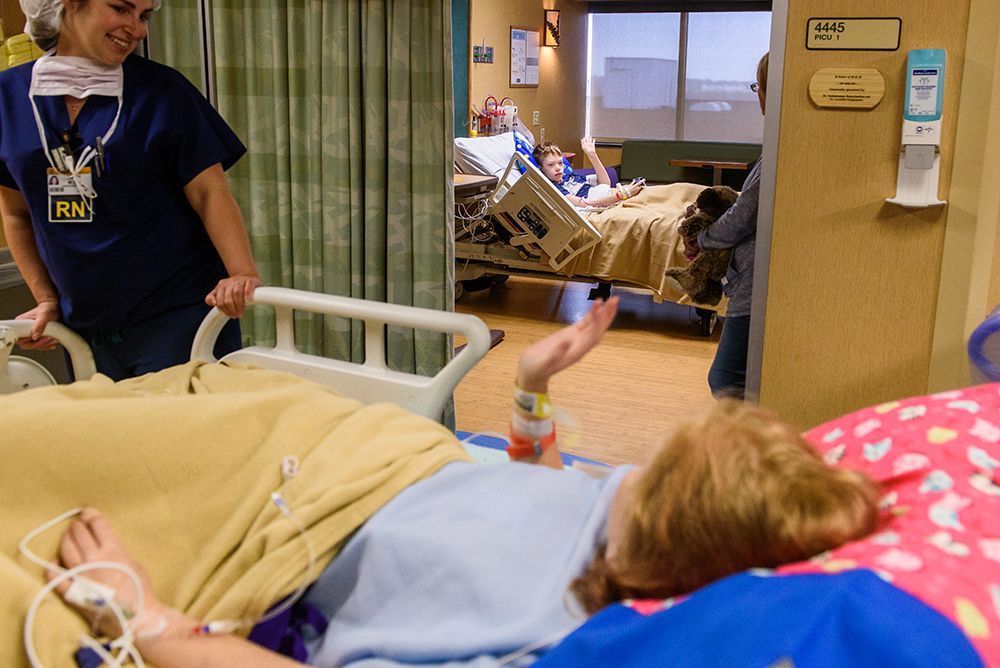 MISSOURI SIBLINGS RECEIVE LIFE-SAVING GIFT AT MU CHILDREN'S HOSPITAL